After coming out to the rest of his family, Sean Bailey knew it was only a matter of time before he had to tell his dad that he was gay.
But when Bailey did pluck up the courage to come out to his father in a text, all of his worries and concerns melted away.
All because of this touching response...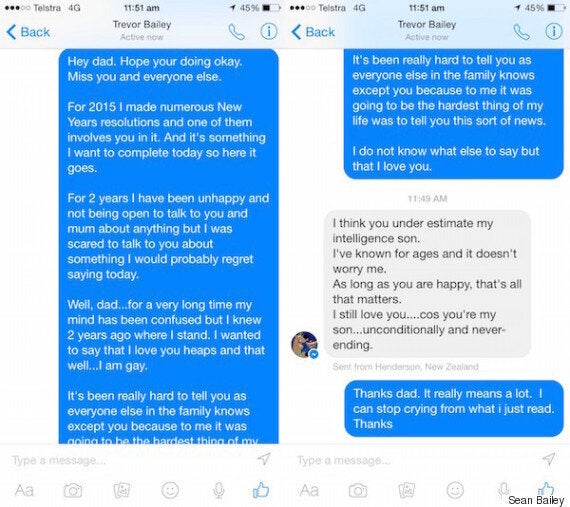 In the wake of the media coverage, most of Bailey's family found out that he was gay - all of them except his dad.
When Bailey sent his father a message explaining everything, his father replied: "I think you underestimate my intelligence son. I've known for ages and it doesn't worry me.
"As long as you are happy, that's all that matters. I still love you... 'cause you're my son... unconditionally and never-ending."
Bailey later told The Huffington Post: "I couldn't stop crying because of what he had said, but it was happy tears rolling down my face."
He also imparted some wisdom for fellow members of the LGBT community: "You will be loved for whoever you decide to be. Don't hide who you are. Be the person you want to be and remember you're not the only one."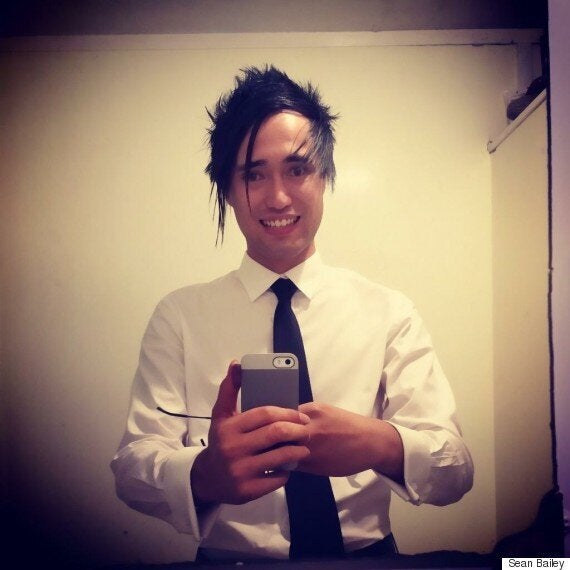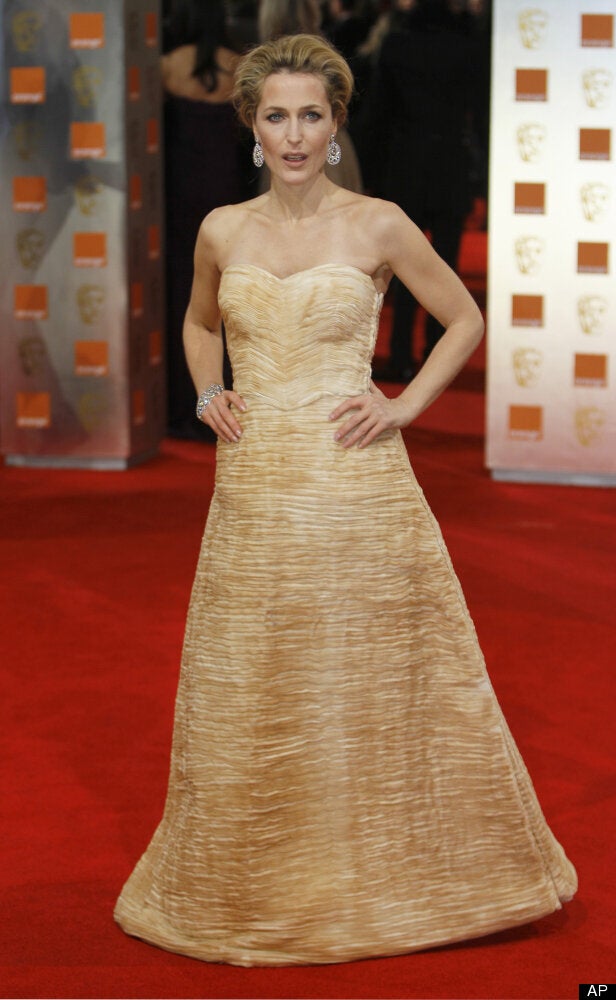 Celebrity Coming Out Stories