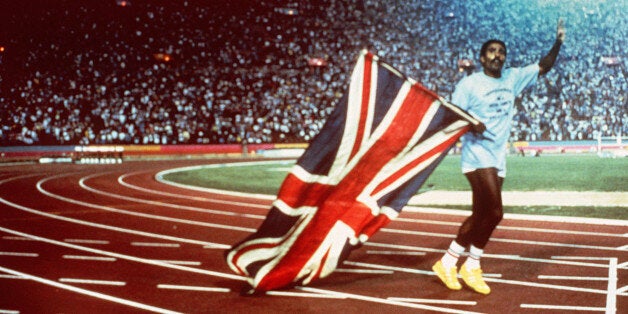 He's one of Britain's most iconic sportsmen and now he's going to bring his winning ways to the high street.
Olympic gold medal decathlete Daley Thompson has told The Huffington Post he is launching a new fitness brand aimed at improving the health of the nation.
Thompson claims more decathlon honours than anybody before or after him. Daley was the first person ever to hold the World, Olympic, Commonwealth and European titles at the same time, as well as the World Record.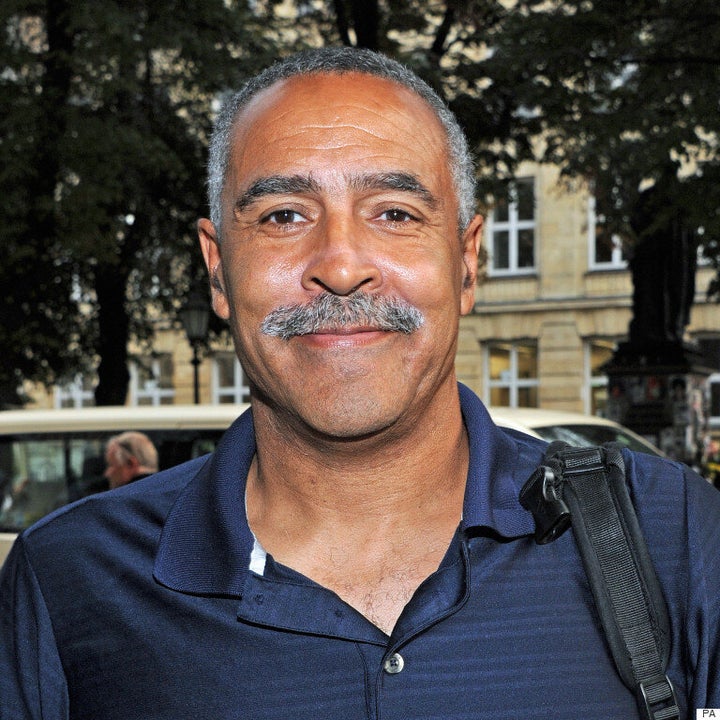 DaleyFitness will open in London and Thompson promises to bring his old school training ways back to the masses.
"There is some great modern science within the industry but I don't think you can beat getting your fitness the old-fashioned way. You earn it," he said.
Thompson will be working with Gavin Sunshine and Steve Gutteridge in launching the first gym.
Daley believes that he and his team will bring something a little different to the fitness industry, with over 90 years of training between them.
There will also be an old school training room that the team has built into the gym. Wall bars, leather medicine balls, climbing ropes and a good old-fashioned horse vault box.
"Our mission is to inspire people to change their lives."