We're used to magazines whittling the bodies of celebrities down to unrealistic, slimmer versions of themselves, but one Photoshop artist has asked: what would they look like plus size?
David Lopera, 20, has a part-time job photoshopping celebrities to look bigger.
While it may sound creepy that the requests come from men who want to order the pictures, it's heartening that they are after a body image that isn't the standardised Nuts magazine model.
In the last year, David has received paid commissions for Rita Ora, Mila Kunis, Iggy Azalea and even Frozen's Princess Elsa.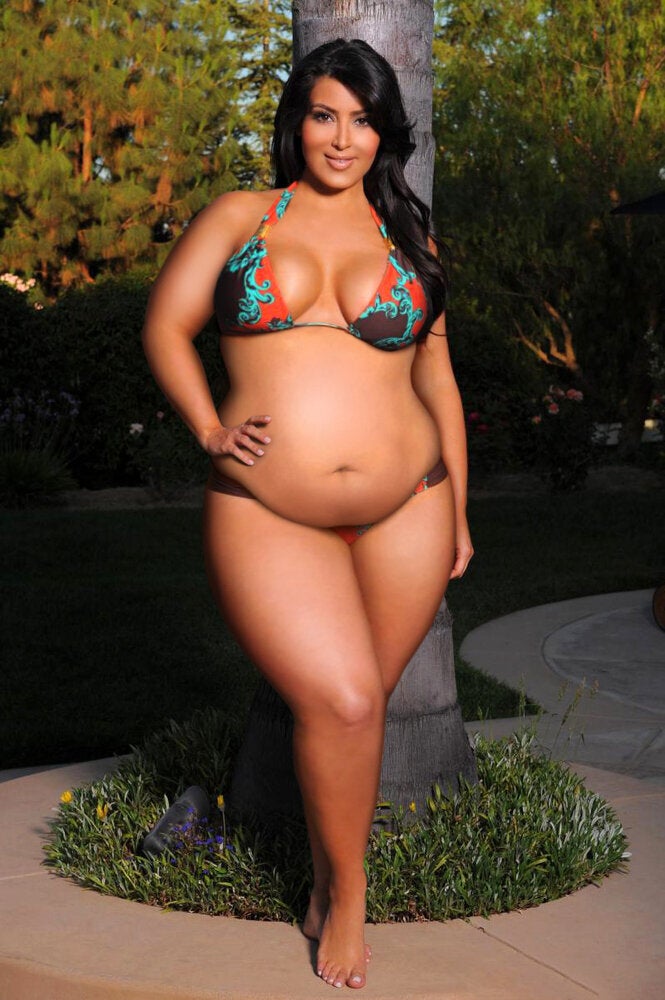 Celebrities Reimagined As Plus Size Women
David from Menorca, Spain, says: "Men are always writing to me asking if I can make their celebrities crushes look a bit fatter.
"Emma Watson, Jennifer Lawrence and Kim Kardashian are some of the most popular requests I get."
Computer technician David has been doing Photoshop art as a hobby since high school.
He began selling his celeb 'art' after his picture of an obese Katy Perry went viral on Deviantart in 2014.
"I love Katy Perry but she would look much more sexy with a few extra pounds. So for my own pleasure, I manipulated her first album cover to make her look a bit chubby.
"I uploaded it online and soon, men were messaging me with requests to Photoshop other stars."
In less than a year, David has received over 200 requests from blokes across the world. David spends an average of two days – working four to six hours in total – on each piece of work.
He explains: "Usually each manipulation takes a few days but there have been times when I've spent a whole week on just one. I have to make a digital drawing on a pen tablet. That can take a long time too."
David dreams of making Photoshop work his full-time job.
"I would love to dedicate my life to this. The big women are beautiful but there are many people today who don't agree with that."
While it may not be quite the statement about diverse body image we were hoping, it does point out a need for broader representations of women.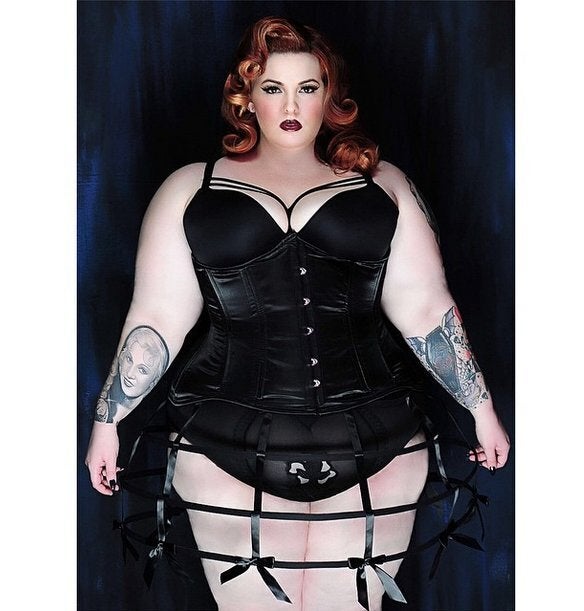 Tess Holliday