Details about Benedict Cumberbatch's wedding to Sophie Hunter are thin on the ground to say the least, but we weren't quite prepared for the randomness of Judge Rinder being his best man.
The daytime TV star - who is the UK equivalent of Judge Judy - has been mates with the 'Sherlock' star since their Manchester Uni days.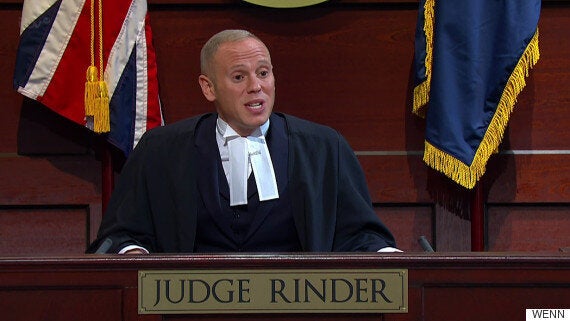 The pair have remained close and Benedict was even ordained online so he could officiate at Rinder's wedding in 2013 to his boyfriend Seth Cumming.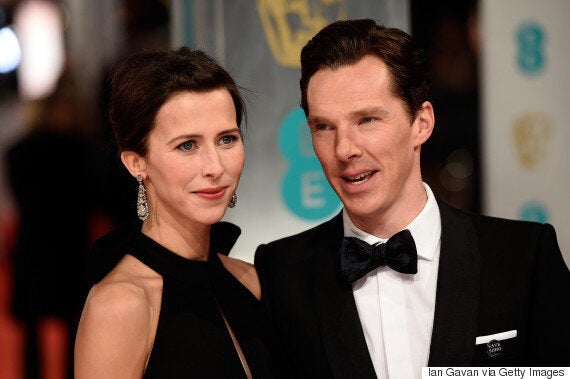 Benedict and his new wife, Sophie Hunter
"There was speculation that he chose another actor, but he wanted genuine old friends in the role.
"They keep it pretty quiet. They were friends before either found fame."
Reports that the 'Loose Women' were bridesmaids and Jeremy Kyle was an usher have yet to be confirmed.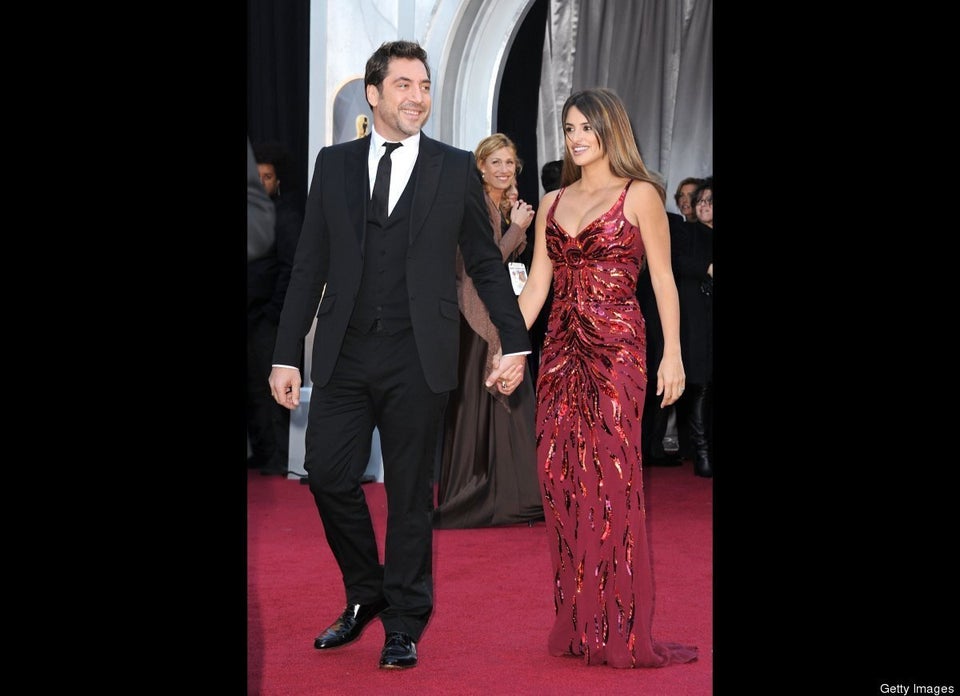 Secret Celeb Weddings