In one of the soap's biggest storylines in its history, the entire of Albert Square has been trying to get to the bottom of the Lucy Beale murder-mystery for months and months, with the culprit finally being unveiled on Thursday, as part of the week-long 30th anniversary celebrations.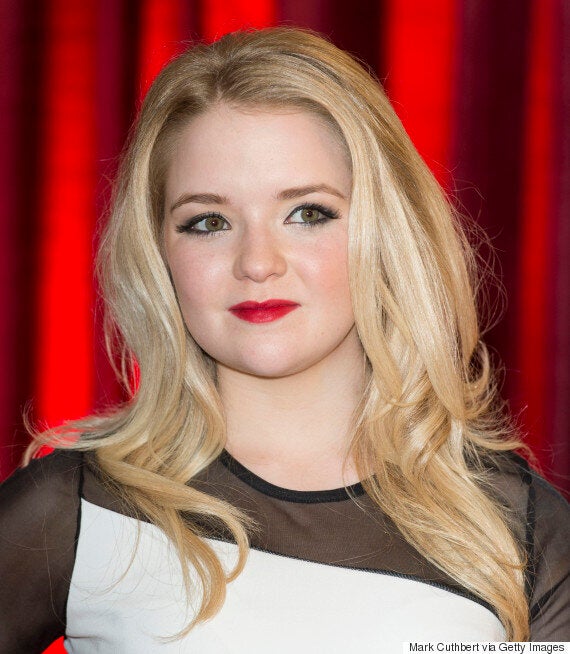 Lorna Fitzgerald, who plays Abi Branning
After Abi, the next most popular suspects are Jane Beale, Lucy's step-mum (14.63%), and her brother, Peter (11.78%).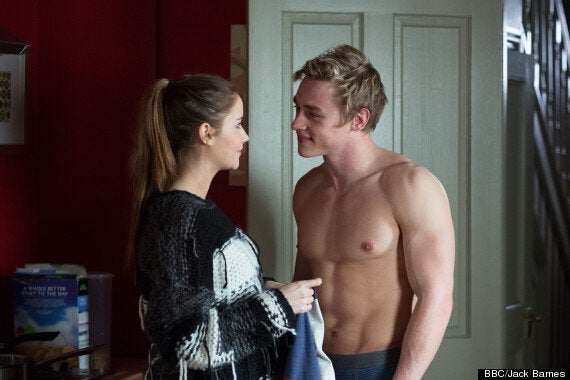 Peter Beale's finest moment
Actor Ben Hardy, who plays Peter, revealed late last year that he would be stepping down from his role in 'EastEnders', which certainly puts him in the firing line as a suspect, while his character was also later revealed to be dealing cocaine to his twin sister shortly before her murder.
Check out the results of our poll in full below…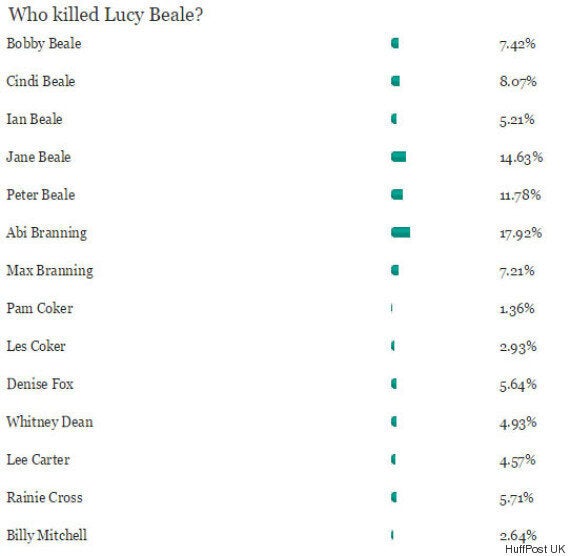 The Walford resident responsible for Lucy Beale's murder will finally be revealed during Thursday night's hour-long 'EastEnders', kicking off at 7.30pm on BBC One.
This will be followed by a special flashback episode at 9.25pm, which will see actress Hetti Bywater returning as Lucy Beale for the final time.
Before all that, though, here are some of the other suspects you might not have thought of...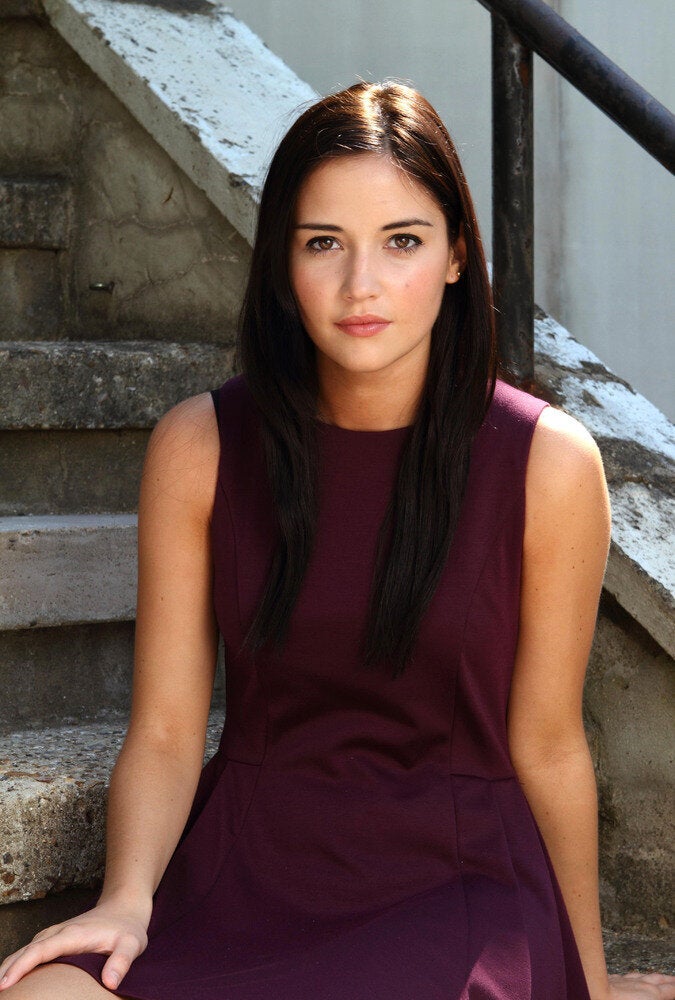 'EastEnders': Who Killed Lucy Beale?