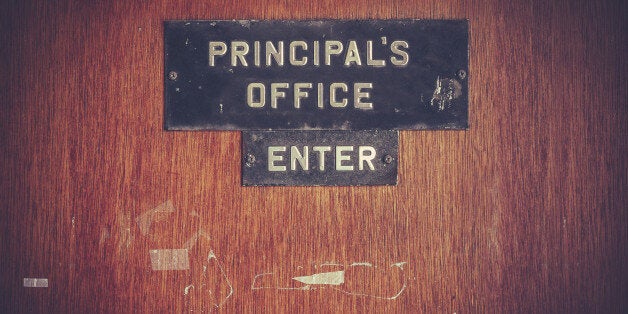 The education minister for Quebec, Canada, has spoken in defence of a school principal who ordered a 15-year old female student to remove her clothes as part of a drugs search.
Yves Bolduc, a member of the Quebec Liberal Party, argued that staff demands for school children to undress were acceptable so long as the request is made "very respectfully".
He added: "there are reasons for which we can be obliged to conduct searches... What's important is that we respect the law and respect the framework that was put in place and respect the person."
Bolduc's comments came after a 15-year old girl was told to remove her clothing in the presence of two female members of staff, in order to prove she was not carrying marijuana - she had offered her friend the drug via text message, but later told the Montreal Gazette the message was "a joke".
The minister has since faced fierce criticism from opposition politicians. Jean-Francoise Roberge, an ex-teacher and education spokesperson for the Coalition Avenir Quebec Party, called for Bolduc's resignation.
"It was completely, completely wrong to say that it's OK to force a teenager to get nude just because the principal thinks that maybe she has some drugs on her," he said.
"And I would have thought that the minister would stop this and say it's wrong. But no, no, he said it's good and there's no problem with this."
The opposition Parti Quebecois also called for immediate bans to school strip searches, labeling the current laws "ridiculous".
On Wednesday, however, Bolduc marked an about-turn by announcing that an independent expert review would be examining the rules allowing for the searches.
After this review, Bolduc claims, the Quebec state assembly "will decide based on the facts what should be done in the future."
Popular in the Community