A heartwarming letter sent by JK Rowling to a teenage 'Harry Potter' fan who was being bullied has been shared online.
In July, Johnnie Blue - a die-hard fan of the wizarding series - got the chance to meet its author at a signing for her newest book, 'The Silkworm'.
At the signing, he presented her with a notebook containing a handwritten letter, where he thanked her for getting him through difficult times in his life, when he was being bullied at school, with her books.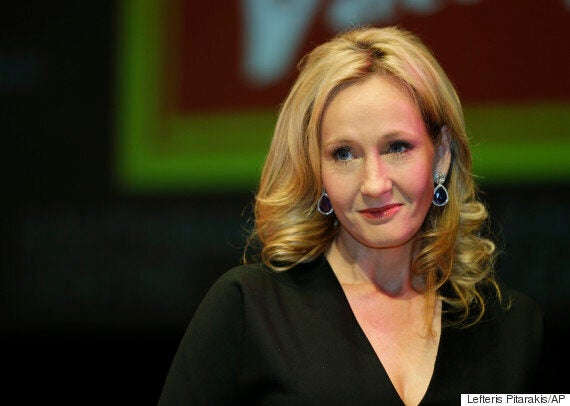 What he didn't expect was to receive a reply from the multi-award-winning author a month letter, where she commended him for his courage during a trying time in his life.
"I freely confess that I loathe bullying and the way it is still so often "handled" in schools. Your experience is shocking and disturbing and that you have turned out to be a compassionate, moral, highly motivated person is high testimony to your courage."
"Gryffindor for you, my lad…"
Meanwhile, she teased fans of her beloved magical series last year, when she revealed she was "close to finishing a screenplay" based around her fictional textbook, 'Fantastic Beasts and Where To Find Them'.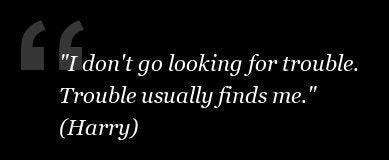 Best Quotes From Harry Potter Series
Popular in the Community