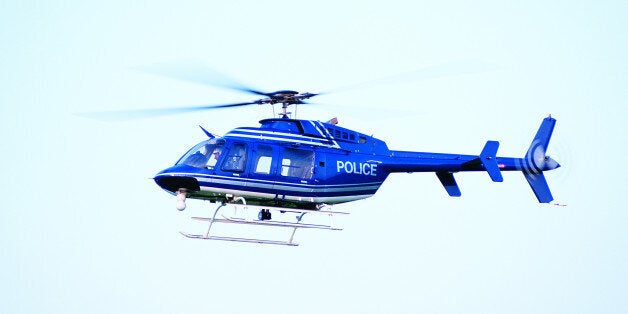 A machete-wielding teenager who sparked a massive police manhunt including a helicopter, armed police and dogs, was actually just filming for a college project.
The 18-year-old student was reported to the police by members of the public in Norwich, who were concerned the weapon was real. But the hunt was called off after the suspect's mother rang Norfolk Police to tell them the machete was fake, ITV reported.
Superintendent Stuart Gunn said: "Strong words of advice were given by police to the 18-year-old male with regards to the alarm that had been caused.
"We would kindly ask members of the public if they are planning any sort of activity or filming in a public place that may prompt concern amongst the public and, consequently, trigger any police activity, to call us in advance so that we can give suitable advice.
"If the police receive reports of what is believed to be a weapon, openly displayed in public places or used in an inappropriate manner then we need to react promptly to the information that we are given at the time."
Popular in the Community