School lunches have moved on from turkey twizzlers and smiley faces, not just in the UK, but globally.
American restaurant chain Sweetgreen has released a set of comparison photos titled School Lunches around the World - and we wouldn't mind eating some of this food ourselves.
According to the photo project, kids in Spain are eating juicy prawns and those in Italy can expect fresh pasta and salad.
Greek children are eating baked chicken and stuffed grape leaves while students in South Korea can expect broccoli, rice and tofu.
At the other end of the spectrum kids in the US have a less inspiring meal of chicken nuggets, canned fruit and cookies.
See how the UK fares in the pictures below: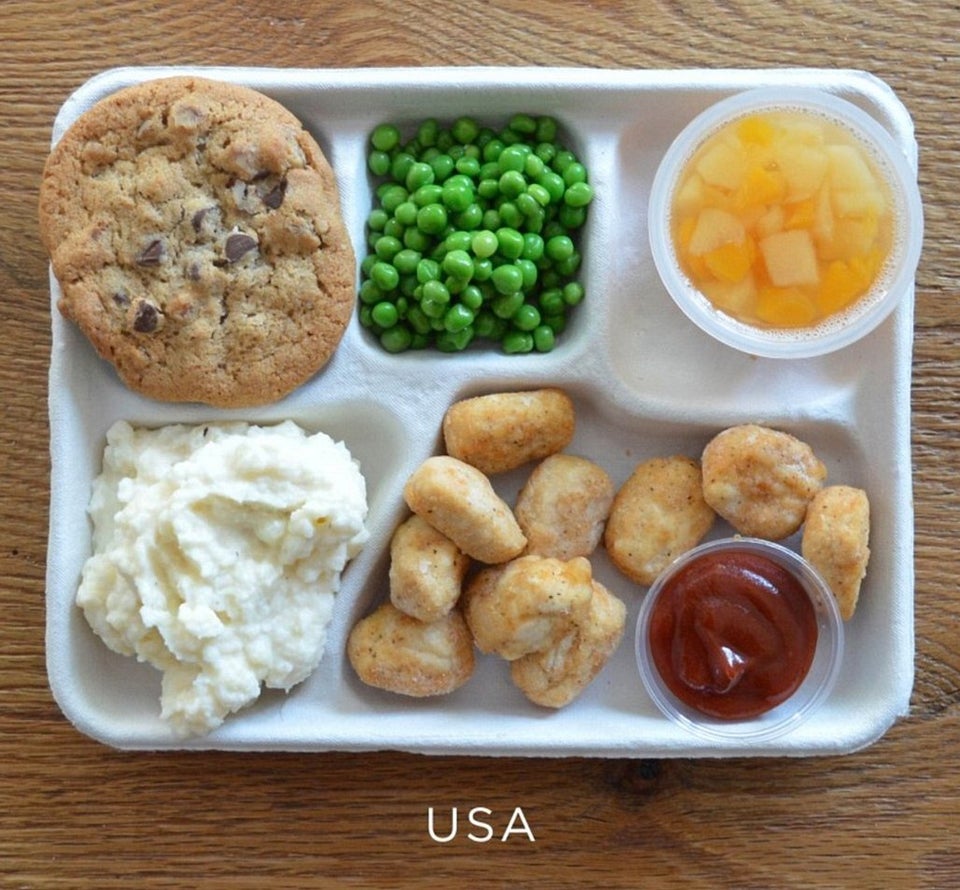 School Lunches Around The World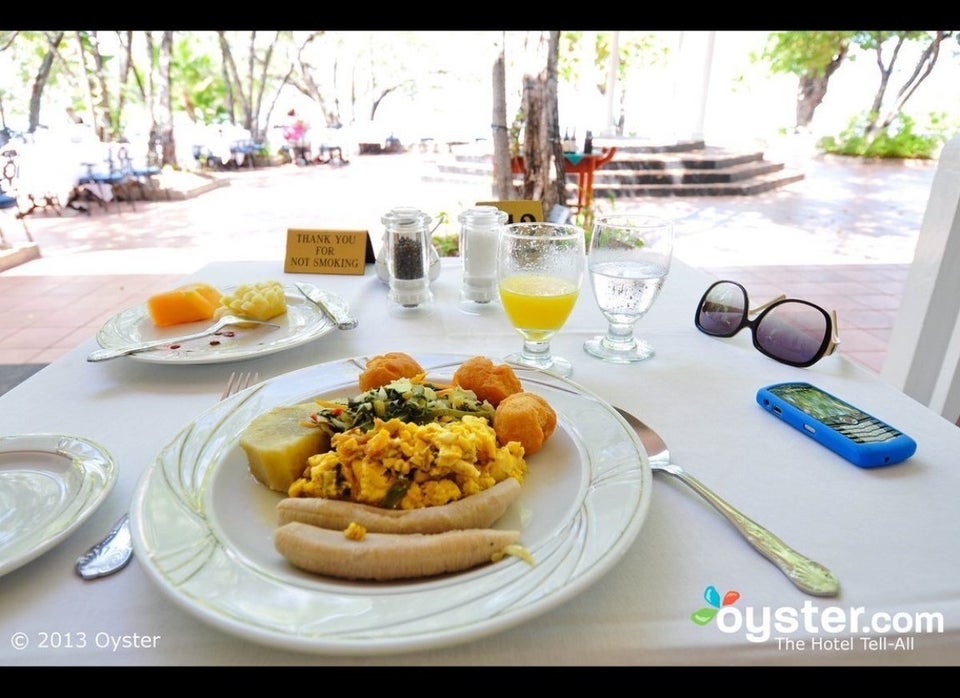 World Food Tour: 7 Local Specialties Not to Miss (PHOTOS)