Two convicted murders are set to tie the knot in prison in what is thought to be the UK's first jail gay wedding next month.
Mikhail Gallatinov, 40, and Marc Goodwin, 31, will reportedly wed at top-security Full Sutton prison, near York, where both men are serving life sentences.
Gallatinov was convicted of murdering Adrian Kaminsky, 28, in Manchester in 1997 and sentenced to life with a minimum of 20 years in prison.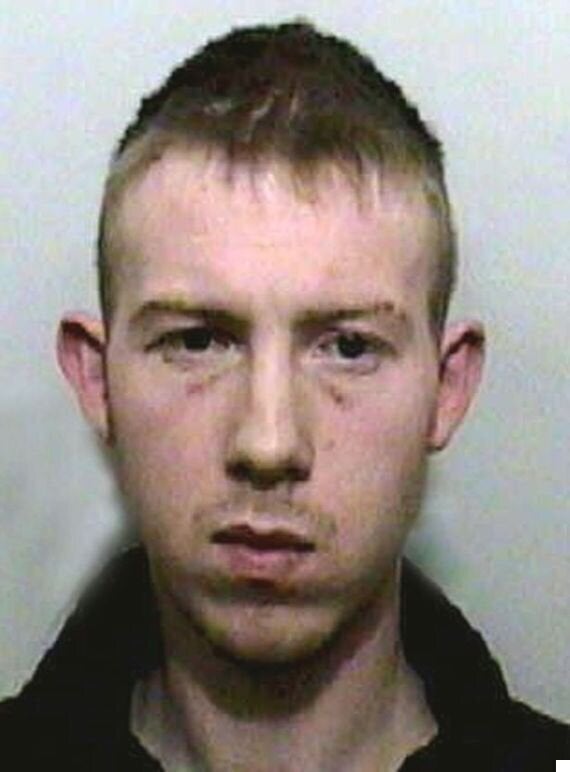 Mark Goodwin was jailed for the homophobic murder of a 57-year-old man
Manchester Crown Court heard that he was a predatory paedophile, with convictions for offences against children, who was under surveillance by undercover police when he strangled Mr Kaminsky.
The court heard that he told an officer he was going to commit the murder.
Trial judge Judge Rhys Davies QC said at the time: "This was a cold-blooded, well-planned, callous, chilling and apparently motiveless killing."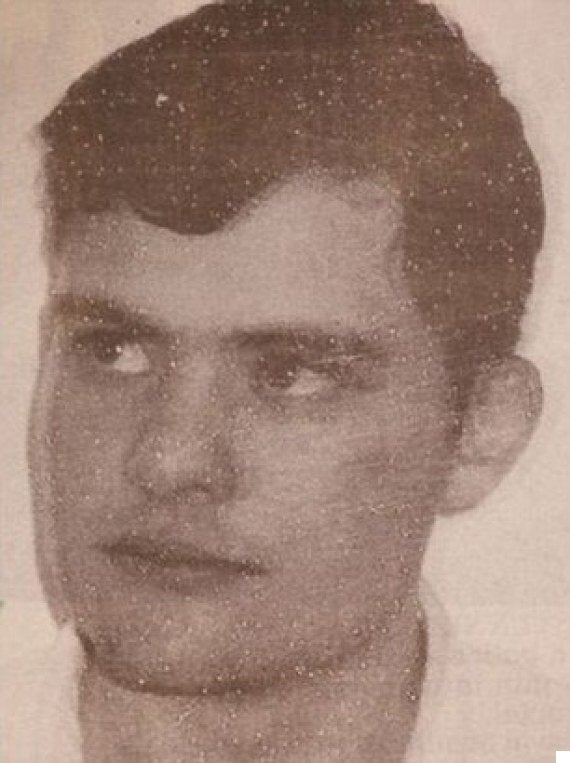 Mikhail Gallatinov was jailed for a the murder of a 28-year-old man. He was described in court as a predatory paedophile with convictions for offences against children
In 2009 the High Court upheld Gallatinov's 20-year minimum term.
Goodwin was jailed for life in 2007 for the homophobic murder of 57-year-old Malcolm Benfold in Blackpool. He was 23 years old at the time and was told he must serve a minimum of 18 years before he is considered for parole.
According to reports at the time, a judge at Preston Crown Court heard that Goodwin, of Airdrie, Lanarkshire, had talked about "gay bashing" before the attack and but said he thought the attack was also about getting cash for alcohol.
Mr Benfold was killed with series of fatal blows from either feet or fists, the court heard.
After Goodwin's conviction, police described the murder as "a savage, senseless homophobic attack that resulted in the death of a harmless man".
The Daily Mirror said a notice of the pair's marriage was posted at the register office in nearby Beverley but did not mention their prisoner status or the jail.
A Ministry of Justice spokeswoman said: "We do not comment on individuals.
"Prisoners are entitled to apply to be married in prison under the Marriages Act 1983.
"This would take place at no cost to the taxpayer and there is no possibility that they would share a cell."