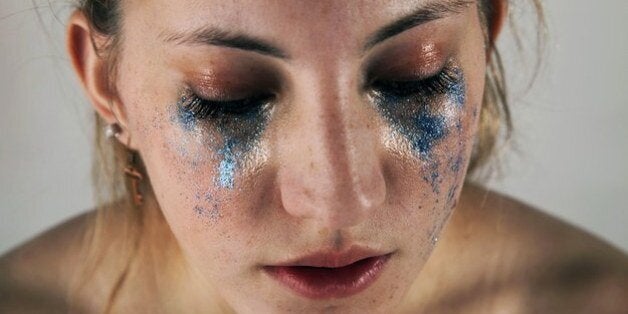 From waxing our nether regions to exfoliating our faces to within a each of their lives, women go to extraordinary lengths to achieve society's idea of beauty.
Yes, the team here at HuffPost UK Lifestyle are just as guilty as anyone.
But one 19-year-old has reminded us how ridiculous - and sometimes damaging - the pressure to be "pretty" can be.
The photographs feature women in states of affliction. The body fluid of the models has been replaced with glitter, to symbolise the pressure women feel to maintain an attractive appearance, regardless of the situation they find themselves in.
"The project is meant to raise the awareness of such a ridiculous standard, and to question its morality," Altman tells HuffPost UK Lifestyle.
"The women models do not seem to acknowledge the glitter as something any different than natural body fluid, which supplements the idea that women have been conditioned to go to any length in order keep up an attractive appearance."
Altman published the photos on her tumblr (hannahaltmanphoto) last week. To her surprise, the project quickly began to circulate online and gained over 130,000 notes on tumblr in 24 hours.
"Seeing the project go viral is an important aspect of this project because sitting behind the computer screen are real girls who all relate to this issue on a personal level," the photographer says.
"What began as a personal project shot in a college dorm has turned into a relatable and relevant statement that called the perception of beauty into question."
Check out the project below: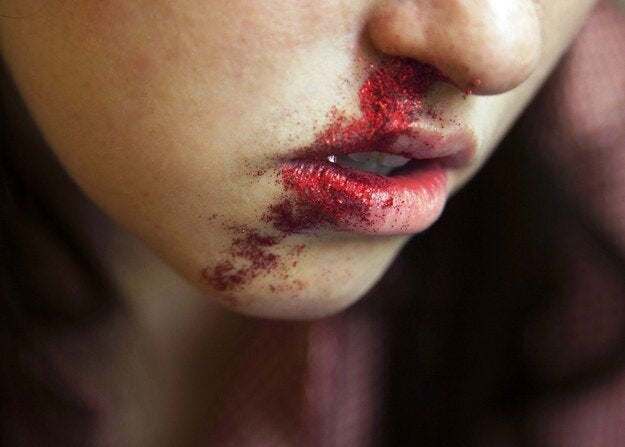 Hannah Altman 'And Everything Nice'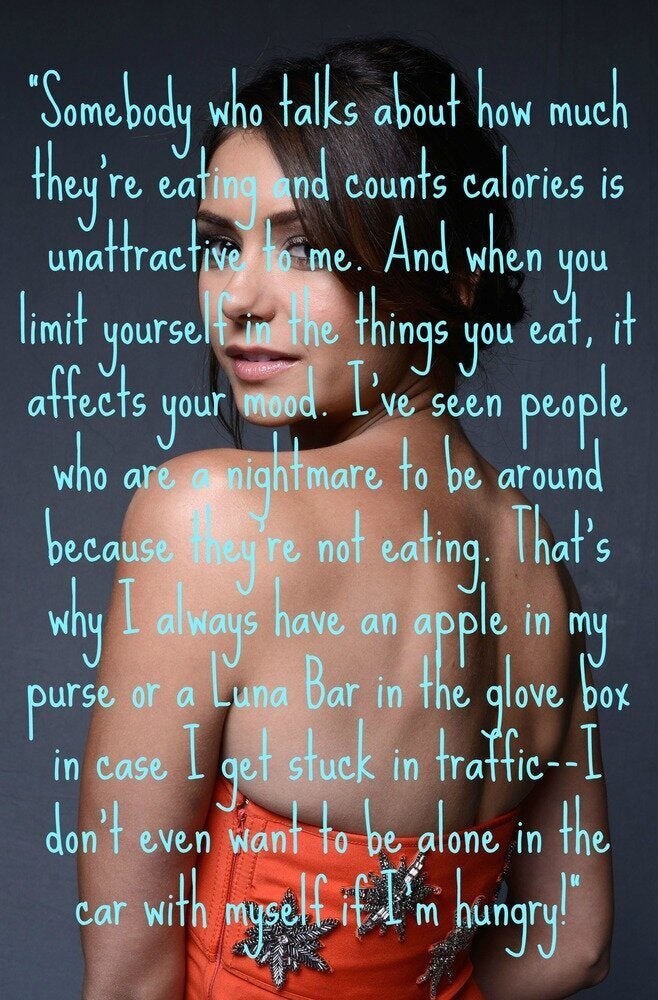 Inspiring Celebrity Body Image Quotes