Iggy Azalea has made the decision to quit Twitter, claiming the social media site was turning her into an "angry person".
The Australian rapper has been involved in several Twitter feuds as of late, including with fellow rap artists Azealia Banks and Eminem, but claims the final straw came when she was bombarded with comments about photos of her in a bikini.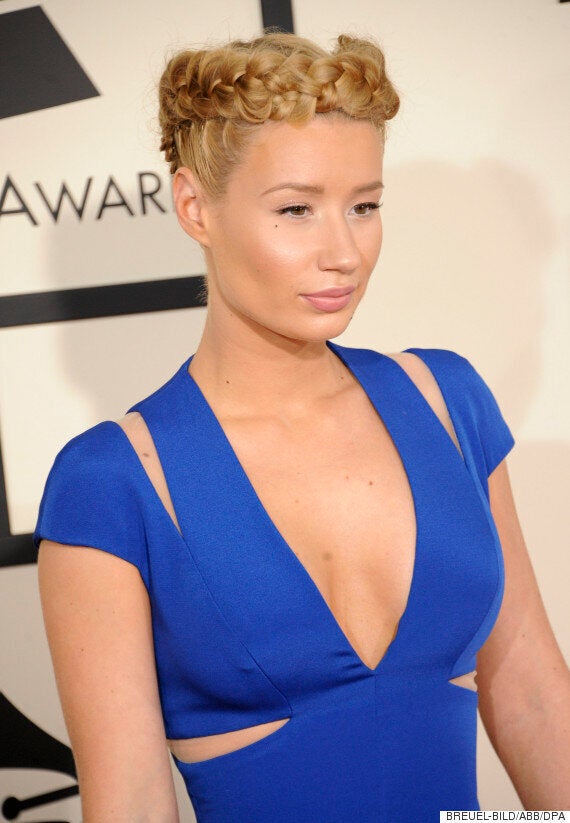 Following what was no doubt a much-needed break in the Hawaii sunshine, paparazzi photos taken of Iggy in a bikini were shared online, prompting lots of criticism about her body being thrown in her direction.
On Thursday, she revealed to her fans that she'd had enough, explaining that she was taking a break from Twitter because she found being a presence on social media "too negative and draining".
She rounded off her string of posts by wishing her fans "peace" before adding: "The Internet is the ugliest reflection of man kind there is [sic]."
Despite having now handed her Twitter page over to her management, it looks as though Iggy will still be posting on her Instagram page, sharing three different outtakes from a recent photo-shoot with her fans on Thursday alone.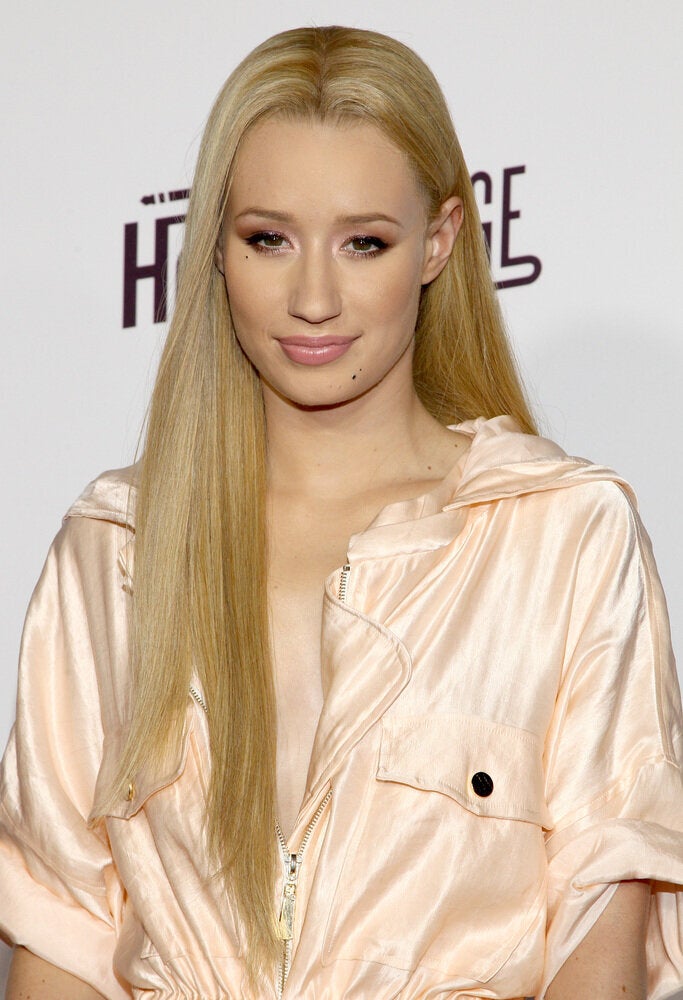 Iggy Azalea