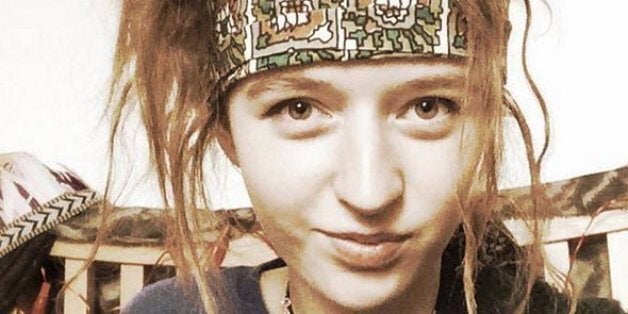 A schoolgirl has died after being hit by a train while she sat on the tracks having a late night chat with her friend, an inquest has heard.
Milena Gagic was with her friend Amelia Hustwick around midnight last December when they decided to sit down on the tracks, as they thought the last train had already left.
Although Hustwick managed to jump out of the way of the Manchester Victoria to Leeds service, the 16-year-old schoolgirl couldn't get out of the way in time, and was struck by the 55mph train, the Mirror reported.
In a statement read at an inquest, Hustwick said: "We had arranged to meet two friends.
"However they went home and Milena and I went over the park on our own.
"We then decided to walk along the main road to the train tracks because it is quiet. We have been there on three occasions in the past.
"It was quite late so we didn't think trains would be running.
"We sat between the tracks on the crossing. We sat there laughing and giggling. We were sat facing each other in between the tracks."
Milena, from Halifax, died from massive head injuries, while Hustwick escaped uninjured.
West Yorkshire Coroner Oliver Longstaff said: "There is no indication that this should be anything other than a tragic end to a happy evening.
"I am satisfied that Milena and Amelia went onto the tracks without thought of doing themselves harm.
''They had had an evening with friends and they were doing something they had done many times before. It was possibly not a very wise thing to do but nobody is on trial here."