'X Factor' could one day welcome Snoop Dogg to the judging panel, according to, well, the man himself.
Yes, Snoop is claiming that Simon Cowell has spoke to him about a possible spot on the show, on more than one occasion.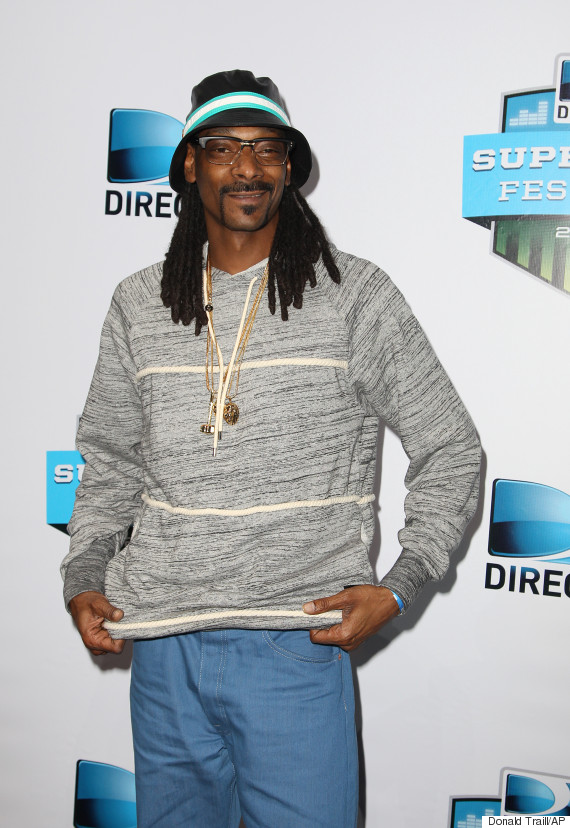 Snoop Dogg
This is officially the most random 'X Factor' rumour we've ever heard.
Speaking to the Sun, Snoop states: "Never rule out me being a judge, I have had more than one discussion with Simon."
While Snoop has sold millions of albums, and achieved worldwide fame, it's fair to say he's not someone you associate with a primetime, family show.
In recent years, he's been 'reincarnated' as Snoop Lion, and his use of marijuana is well-documented.
At present, there is no word on which of the 2014 'X Factor' panellists are returning for the next series.
The show's presenter Dermot O'Leary has hinted that he may not return for 2015, and earlier this year, he stated: "I haven't made up my mind yet.
"I love doing [X Factor] and it's a huge part of my life. But it's eight years now."
LIKE US ON FACEBOOK | FOLLOW US ON TWITTER