'X Factor' could one day welcome Snoop Dogg to the judging panel, according to, well, the man himself.
Yes, Snoop is claiming that Simon Cowell has spoke to him about a possible spot on the show, on more than one occasion.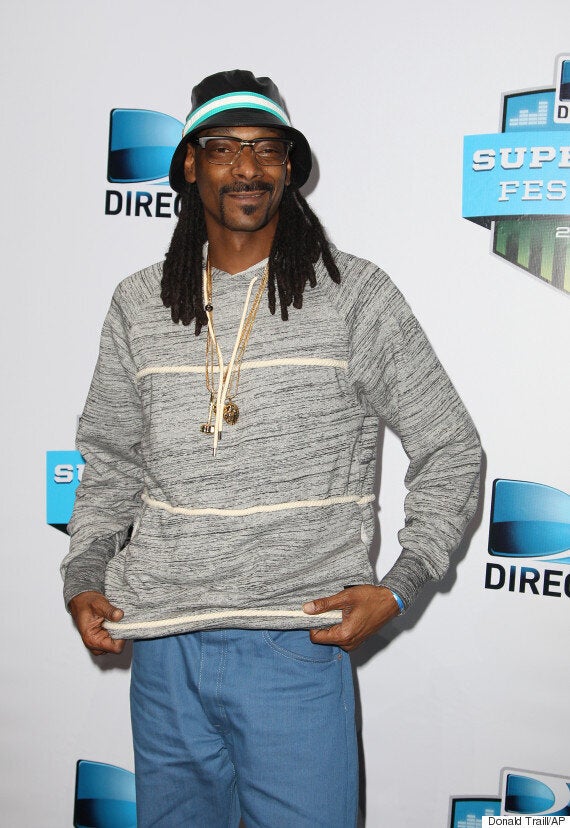 This is officially the most random 'X Factor' rumour we've ever heard.
Speaking to the Sun, Snoop states: "Never rule out me being a judge, I have had more than one discussion with Simon."
While Snoop has sold millions of albums, and achieved worldwide fame, it's fair to say he's not someone you associate with a primetime, family show.
At present, there is no word on which of the 2014 'X Factor' panellists are returning for the next series.
"I love doing [X Factor] and it's a huge part of my life. But it's eight years now."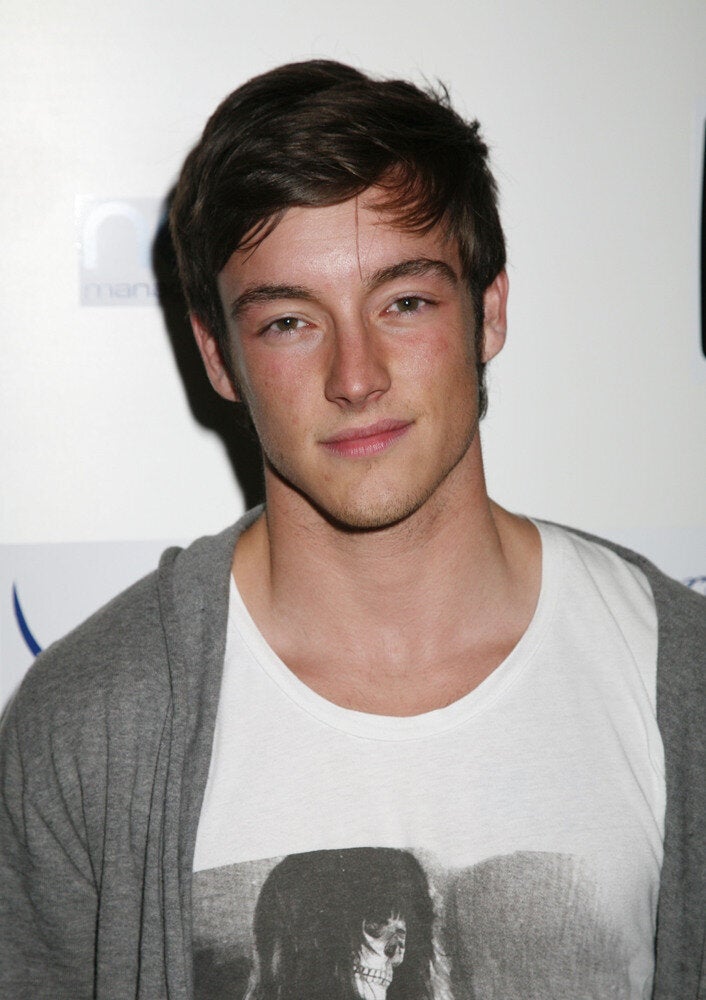 'X Factor' Finalists: How Many Can You Name?