'Broadchurch' will definitely be returning for a third series, it has been confirmed.
An - admittedly slightly ominous-looking - image was shared on the show's official Twitter page after the series two finale on Monday, with the simple message: "'Broadchurch' Will Return."
Chris Chibnall, who writes the show, has expressed his excitement over the impending third series of 'Broadchurch', saying: "We've been overwhelmed that nine million people every week have continued to join us on the twists and turns of 'Broadchurch'.
"This third chapter has been a glint in my eye for a long time and I'm thrilled to be writing these characters once again."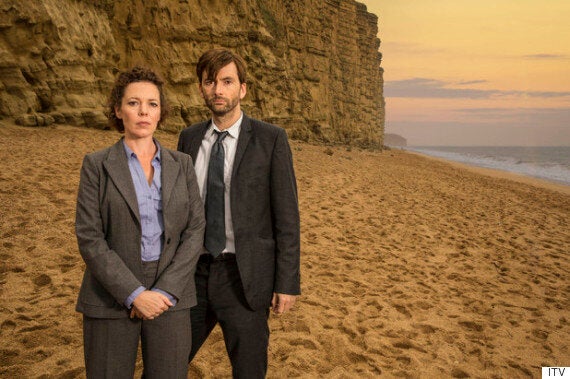 "Inevitably, there was going to be a certain amount of 'I don't think it's as good as the first one' but I think it has been."
Meanwhile, viewers across the pond seem much less taken with the series than we Brits have been, with the American remake being canned after just one series.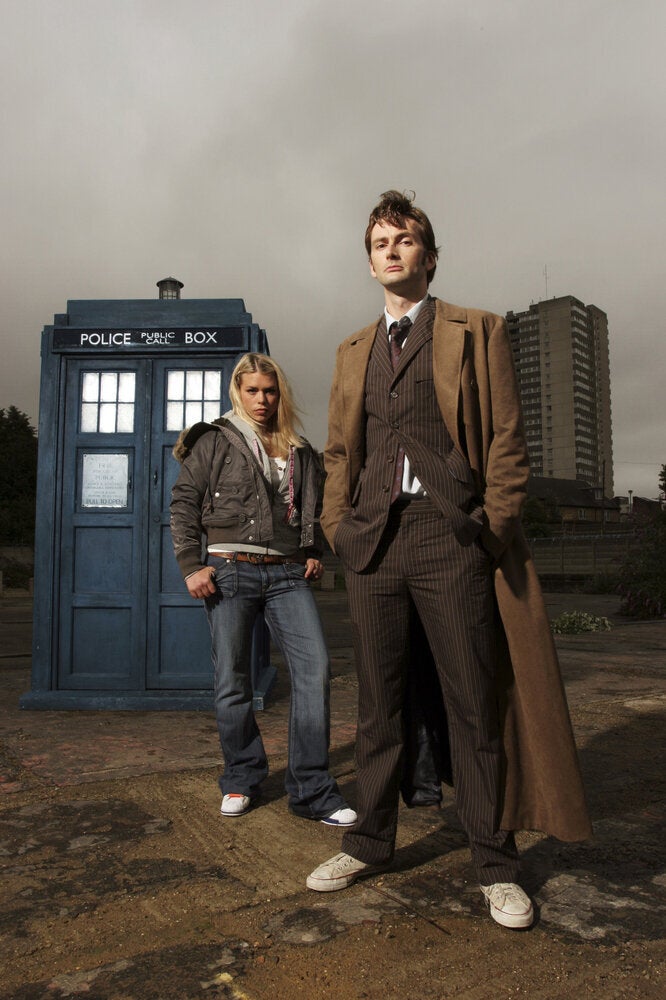 David Tennant Through The Years
Related