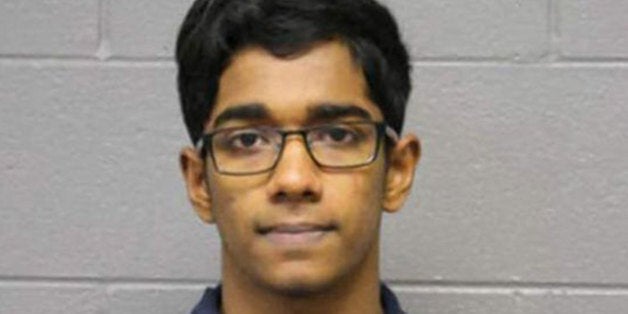 A university student arrested for allegedly raping a classmate has defended himself saying it was part of a 'Fifty Shades Of Grey' re-enactment.
Mohammad Hossain, a student ambassador at the University of Illinois, is accused of tying up, whipping and punching his victim before raping her in his dorm.
The first-year engineering student admitted assaulting the woman but claimed it was because they were playing out a scene from the S&M-laden film.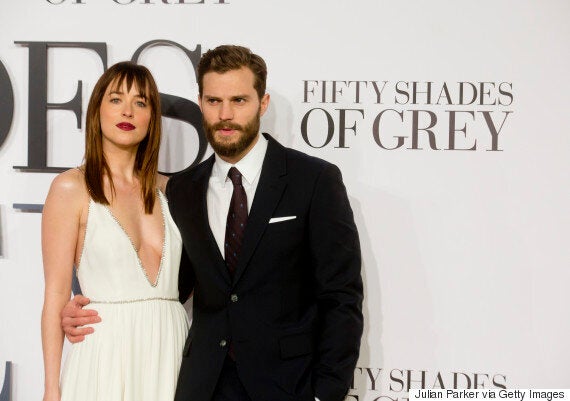 Dakota Johnson and Jamie Dornan star in the big screen adaptation of E.L. James' novel
Hossain allegedly invited the fellow student back to his room, where he asked her to strip. She consented but left her underwear on.
He then tied her to the bed with belts and gagged her with a necktie, the victim claims.
Upon asking him to stop, she was punched and hit with a belt and she began crying, Assistant State's Attorney Sarah Karr told the Cook County Court.
Hossain then went on to remove her remaining clothes and sexually assault her against her will, the arrest warrant states.
The victim was eventually able to escape and contact the police. Hossain was arrested, charged with one count of aggravated criminal sexual assault and banned from the university campus.
He is currently in police custody and insists the encounter was consensual.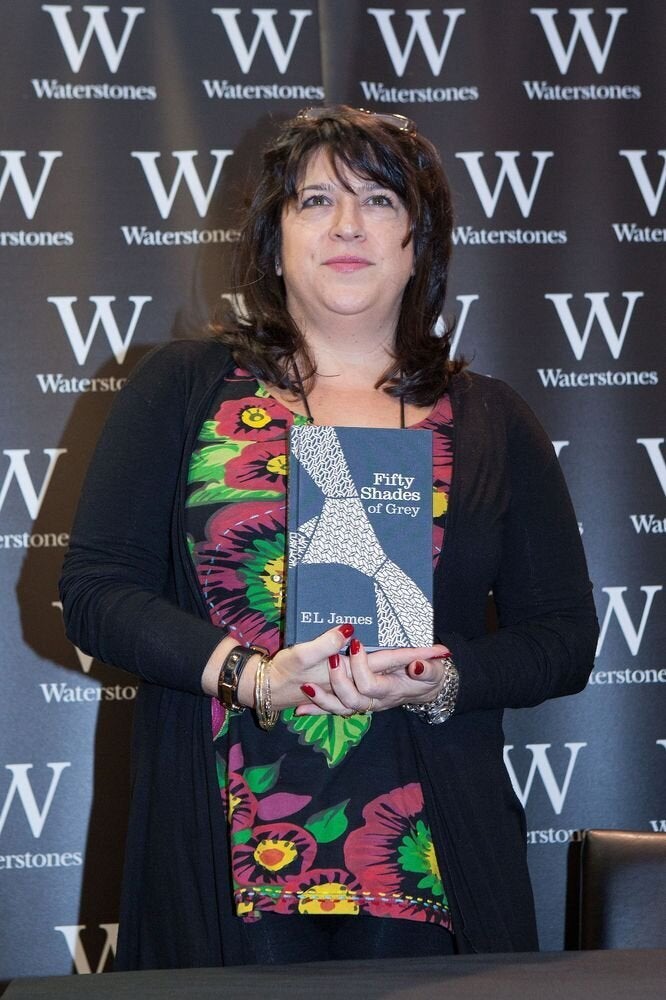 'Fifty Shades Of Grey': Everything You Need To Know