When Ilene Ortiz bought an old album from a thrift store, she wasn't expecting to come across a love letter tucked inside its sleeve.
Upon further discovery she realised this was no ordinary letter, but was dated 1945 and was from a young soldier to his girlfriend in Kansas, wondering if he would live through the war to see her again.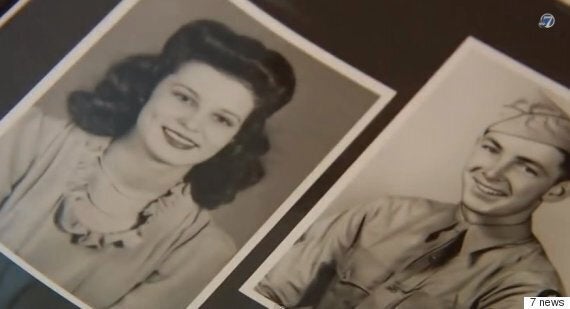 They found him - Bill Moore - and he returned to marry his sweetheart Bernadean and have three children with them and 63 happy years of marriage. Sadly Bernadean Moore passed away five years ago, but he says: "I loved her and she loved me, it's a heartache not being with her."
Now, Moore is 90 and lives in an assisted care home. He wrote the letter when he was 21.
"My darling, lovable, alluring, Bernadean," the letter reads. "I ran out of space, but I could have written a lot more adjectives describing you. You are so lovely, darling, that I often wonder how it is possible that you are mine. I'm really the luckiest guy in the world, you know. And you are the reason, Bernadean. Even your name sounds lovely to me."
Now go get yourself a hankie.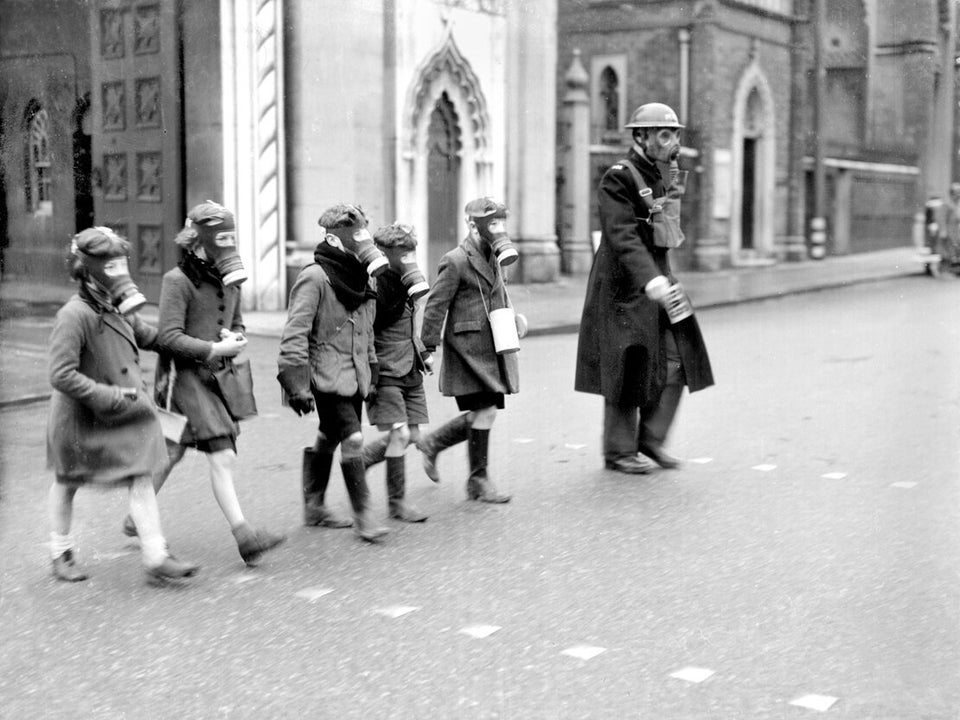 WWII Gas Mask Drill