On Sunday, Boyhood star Patricia Arquette delivered a kickass, feminist acceptance speech at the Oscars.
"To every woman who gave birth, to every taxpayer and citizen of this nation, we have fought for everybody else's equal rights," she said. "It's our time to have wage equality once and for all and equal rights for women in the United States of America."
While her words caused Twitter to dub 2015 the year of the #FeministOscars, one actress and Fox News contributor was not so impressed.
Speaking on Fox News show Fox And Friends, Stacey Dash said she was "appalled" by Arquette's feminist outburst.
"Patricia Arquette needs to do her history," she said. "In 1963, Kennedy passed the equal pay law, it's still in effect. I didn't get the memo I didn't have any rights."
Dash may think Arquette needs to check her history, but we think she needs to seriously check her privilege.
There may be laws in place designed to give men and women equal pay, but that doesn't mean they are effective.
Women around the world earn less than men. Fact.
Figures from 2014 show that in the UK, the gender pay gap means that for every pound a man makes, a woman will only earn 80p.
Currently, the average British woman earns £2.53 less than the average British man per hour.
And as if her gender pay gap denial didn't prove how out of touch she is, Dash then went on to name-drop one of the richest men in the world, Donald Trump.
"I agree with Mr Trump. I miss the glamour, the elegance, the class and the majesty of the Oscars," she said.
"I'm an actress, I've dreamed of it all my life and it just seems to be going away."
Before she became an official contributor for Fox News, most of us knew Dash from her time starring in film and TV spinoff Clueless.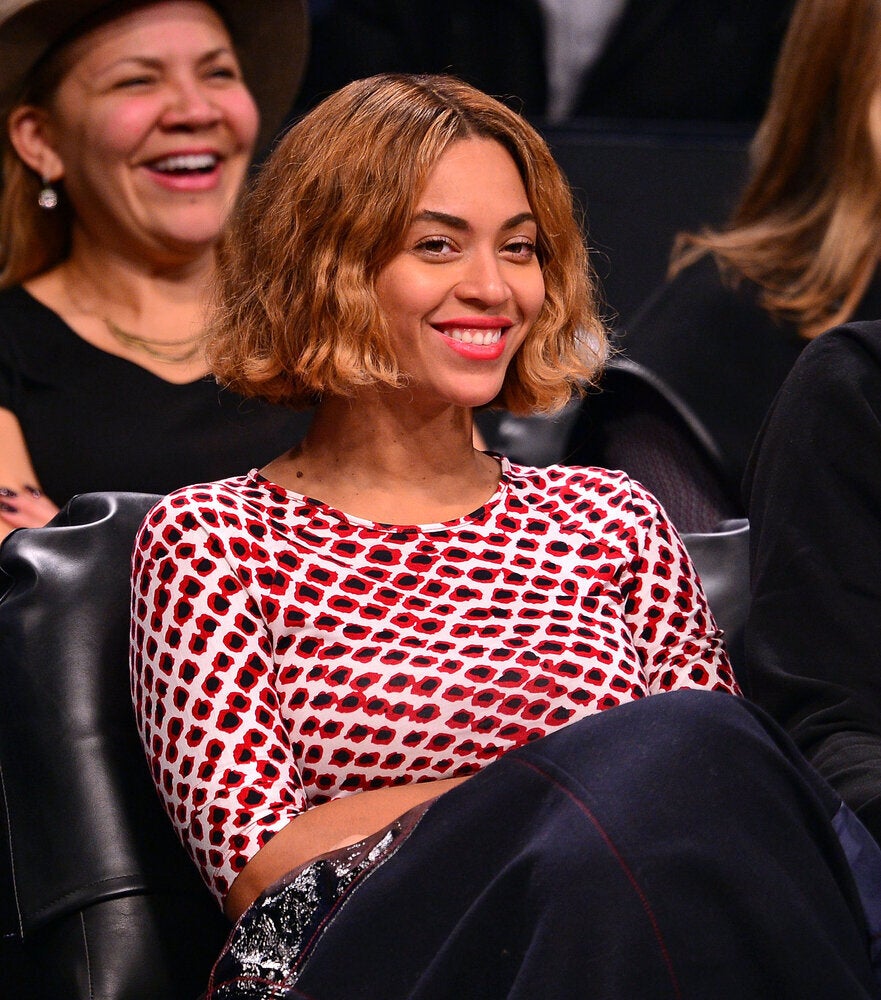 11 Celebrity Quotes For Equal Pay Day