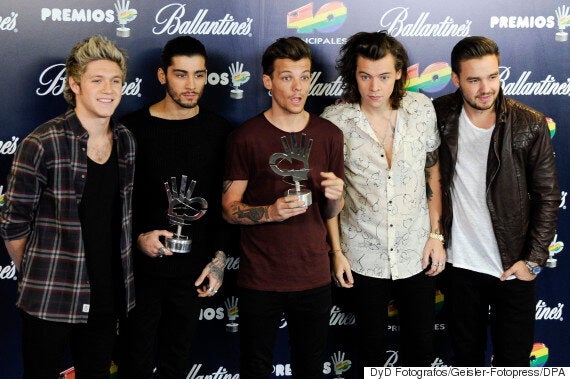 But unfortunately, they were up against One Direction, whose fans are famously a little bit tetchy when their beloved boyband don't win in awards ceremonies.
So suddenly Twitter became flooded with the so-called Directioners, wondering exactly who Royal Blood are.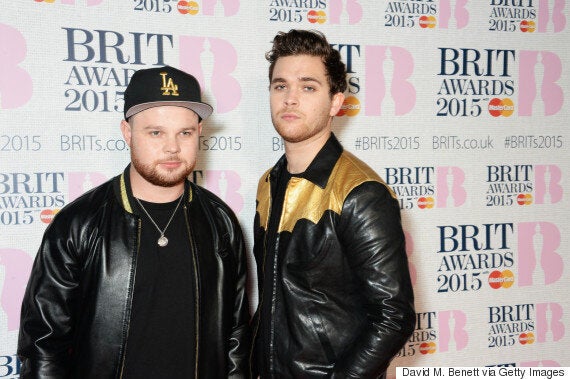 And while it seems to us they might be a little bit biased - being completely die-hard fans of 1D and everything - that hasn't taken them taking to Twitter in their droves to cry 'injustice'.
Some of them even suggested that it might have been a fix for Royal Blood to win, which seems a little ludicrous if you ask us, but then again we don't live and breathe One Direction.
Some of them went SERIOUSLY over the top.
Check out all the pictures from the Brit Awards red carpet below...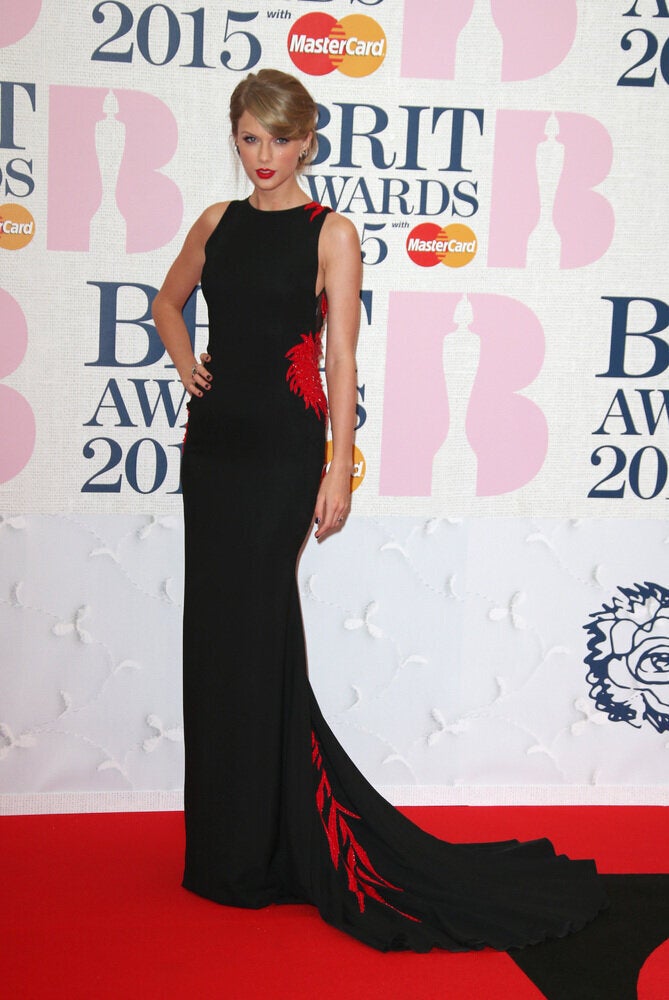 2015 Brit Awards Red Carpet