Chris Brown took to Twitter on Tuesday night, stating that he wouldn't be performing two gigs in Canada as "the good people of the Canadian government wouldn't allow me entry".
Chris was scheduled to perform in Montreal and Toronto, however, the gigs have now been cancelled.
Chris's spokeswoman Nicole Perna has confirmed to The Associated Press that Canadian immigration officials had denied him entry to the country.
In a tweet, which has since been deleted, Chris added: "I'll be back this summer and will hopefully see all my Canadian fans!"
After deleting the tweet, Chris then wrote: "I've given the world enough opinions. I'm not doing no more interviews unless it's about my art or music. It's nothing else anyone needs."
This isn't the first time Chris has had problems travelling outside the US. In 2010, he was refused entry to the UK.
The rapper was left unhurt, and several people were detained after the incident.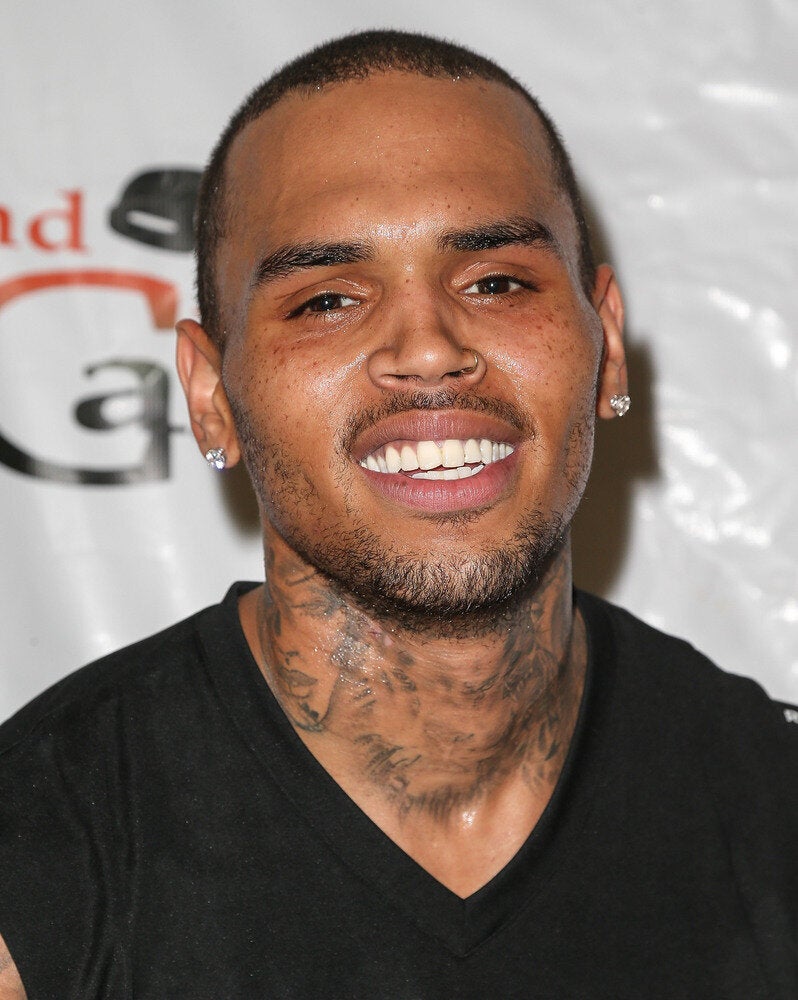 Chris Brown