'EastEnders' live week and Awards season may be over, but we've found a new video that will keep you entertained for weeks. Introducing: 'Bealehood'.
It's taken a while, but somebody has finally done the necessary cutting and splicing, creating a version of 'Boyhood' that focuses on Walford's best-loved businessman, Ian Beale.
Of course, while 'Boyhood' was filmed over 12 years, we've seen Ian Beale evolve over 30, transforming from a down-on-his-luck teen to, umm, a down-on-his-luck adult.
As you'd expect, the resulting clip is quite something.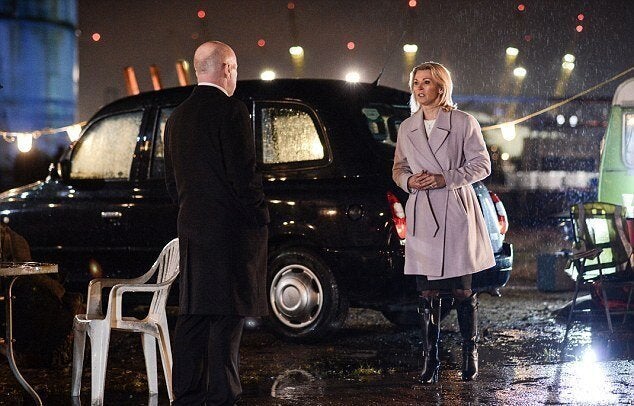 'EastEnders' Live Week: The Best Bits
Related