Giuliana Rancic has apologised for making comments about Zendaya's dreadlocks at the Oscars which many on Twitter have labeled as "ignorant" and "racist".
But at the beginning of Tuesday's E! News broadcast Rancic addressed the controversy.
"I'd really like to address something that is weighing very heavy on my heart," she said.
"I want to apologise for a comment I made on last night's Fashion Police about Zendaya's hair.
"Now, as you know, Fashion Police is a show that pokes fun at celebrities in good spirit, but I do understand that something I said last night did cross the line."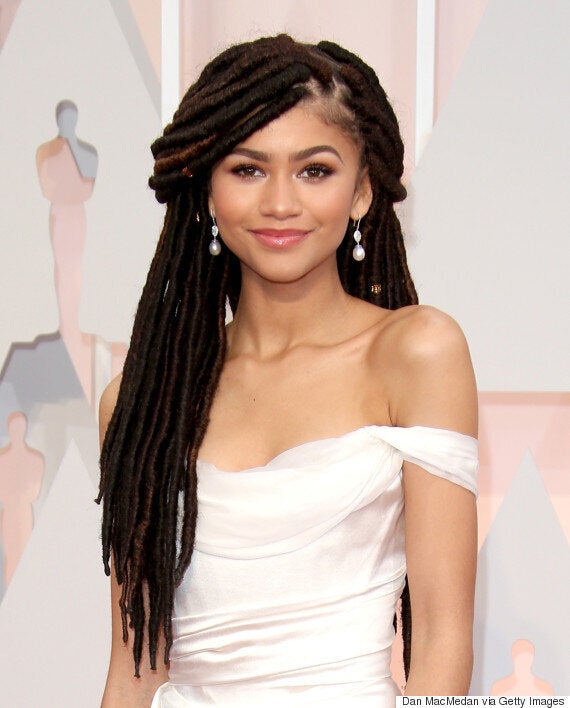 She went on to say that she "didn't intend to hurt anybody", but has learned it is not her intent that matters - it's the result.
"People are offended, including Zendaya, and that is not okay. Therefore, I want to say to Zendaya and anyone else out there that I have hurt, that I am so, so sincerely sorry."
Unsurprisingly, Zendaya - who stars in Disney Channel series K.C. Undercover - was extremely offended by the original comments made.
She posted this heart-felt statement on Twitter:
Fashion Police co-host Kelly Osbourne has been mentioned by many on Twitter in relation to the insulting dreadlock comments.
However, she has tweeted to say that she has nothing to do with the controversy.
Zendaya has accepted Rancic's apology, posting the following statement to her Instagram:
At just 18 years old, Zendaya has to be commended for standing up for what she believes in with pure class.
Rancic may have apologised and Zendaya may have accepted that apology, but the incident still goes to show how backward Hollywood can be when it comes to matters of diversity and equality.