Say what you like about Kanye West, but - as was evidenced ahead of the Brit Awards 2015 - he knows how to prepare for a performance - with a Nando's.
While music's other big stars were busy putting the final touches to their outfits and make-up ahead of Wednesday evening's event, the 'Only One' singer was busy chowing down wings and ordering extra halloumi for his burger*.
Of course, he is Kanye West, so after strolling up to the counter, forgetting his table number and rushing back to check it, then signing up for a loyalty card**, the singer, umm, jumped on top of the counter.
Kanye's got a busy night ahead of him, and he'll be performing at the O2 during the ceremony.
* We have no record that Kanye actually ordered these items, but let's be real, they're the best things on the menu.
**Again, these things may or may not have happened, but when was the last time you remembered your table number at Nando's? Exactly.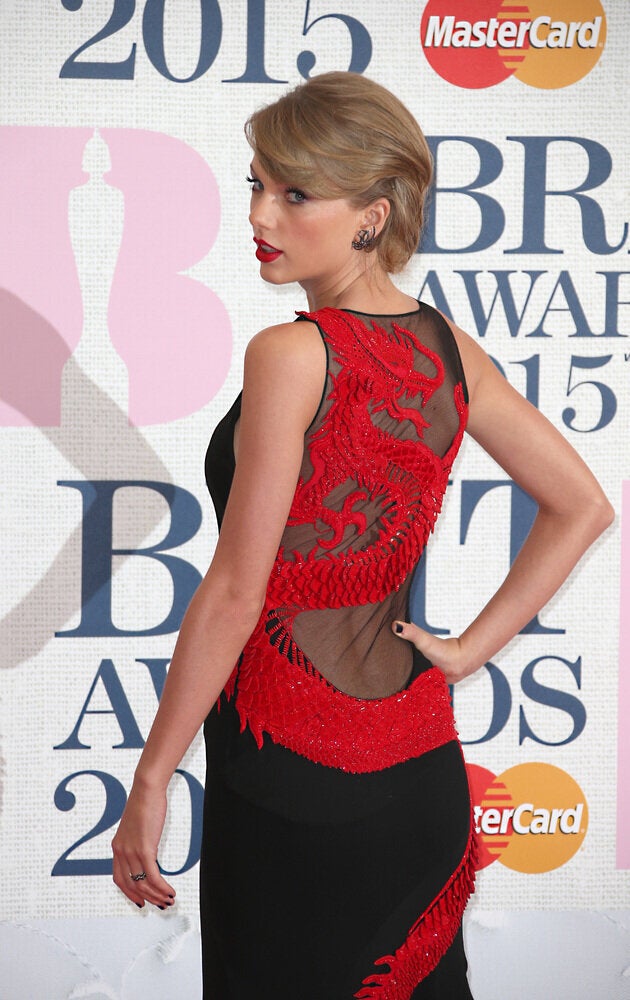 Brits 2015: Red Carpet