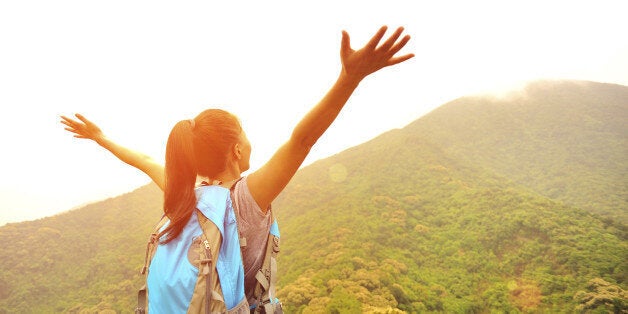 International women's day should be more than just a day. It should be every day. But nevertheless, we're still going to celebrate it, as we love any excuse to shout out about women doing incredible things.
These young women, whether they're a household name or just the girl next door, have all done something special to inspire us. From standing up against extreme forms of the patriarchy, to triumphing in the face adversity, we're taking a couple of moments during our day to sit back and revel in what women are capable of achieving.
If you think we've missed someone off from our list, then drop us a tweet @HPYoungVoices and we'll do our best to include them.
Happy International Women's Day!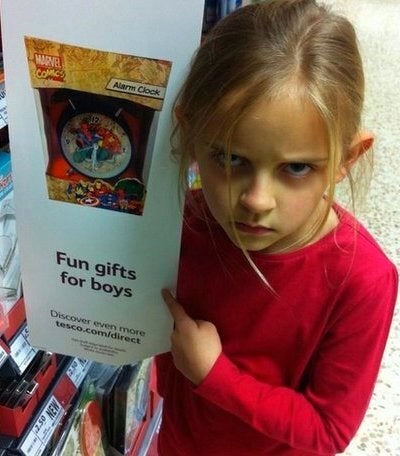 Young women doing incredible things
Popular in the Community