Actress Zendaya has issued a statement, accepting 'E! Fashion Police' presenter Giuliana Rancic's apology, following a racism row which has developed since the Oscars.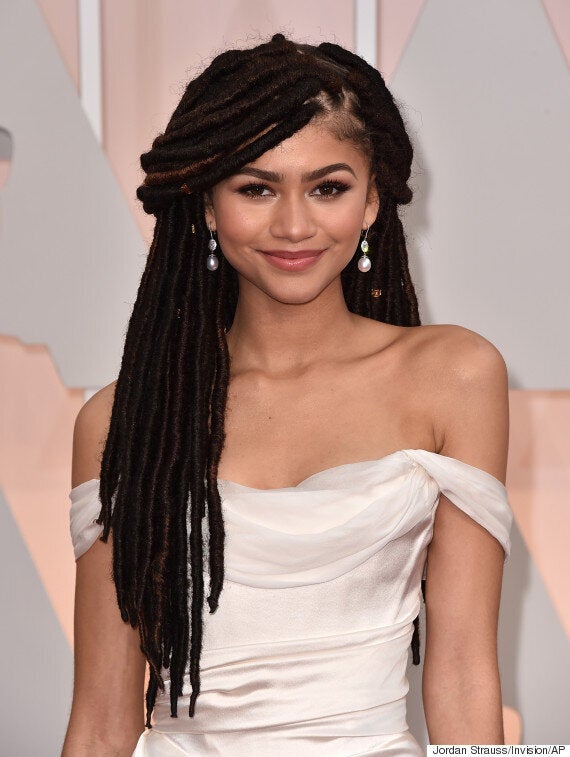 Giuliana then issued an apology, which Zendaya has accepted.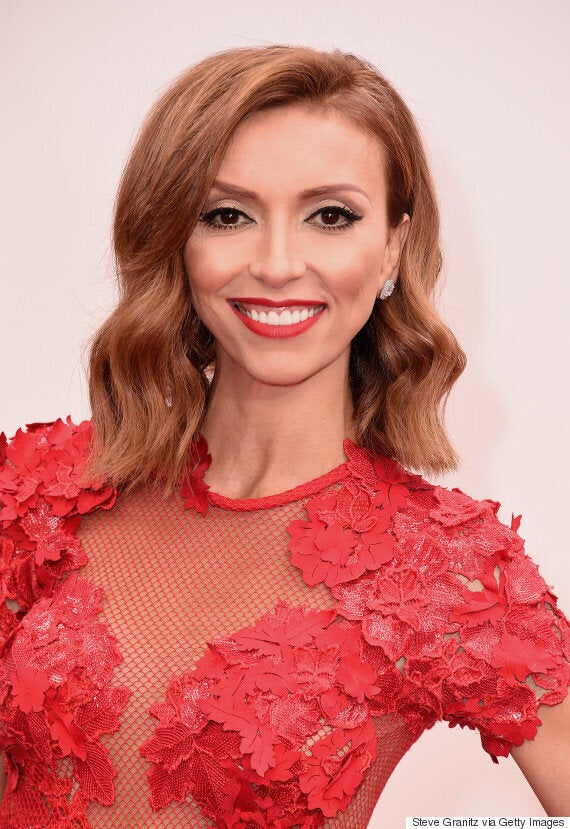 "Giuliana, I appreciate your apology and I'm glad it was a learning experience for you and for the network," her statement reads. "I hope that others negatively affected by her words can also find it in their hearts to accept her apology as well.
"From a quote we all know by Dr. Martin Luther King, Jr., 'Darkness cannot drive out darkness, only light can do that. Hate cannot drive out have; only love can do that." Let's be that light and spread that love.'"
"Dear @Zendaya, I'm sorry I offended you and others," Giuliana wrote on Twitter earlier this week. "I was referring to a bohemian chic look. Had NOTHING to do with race and NEVER would!!!"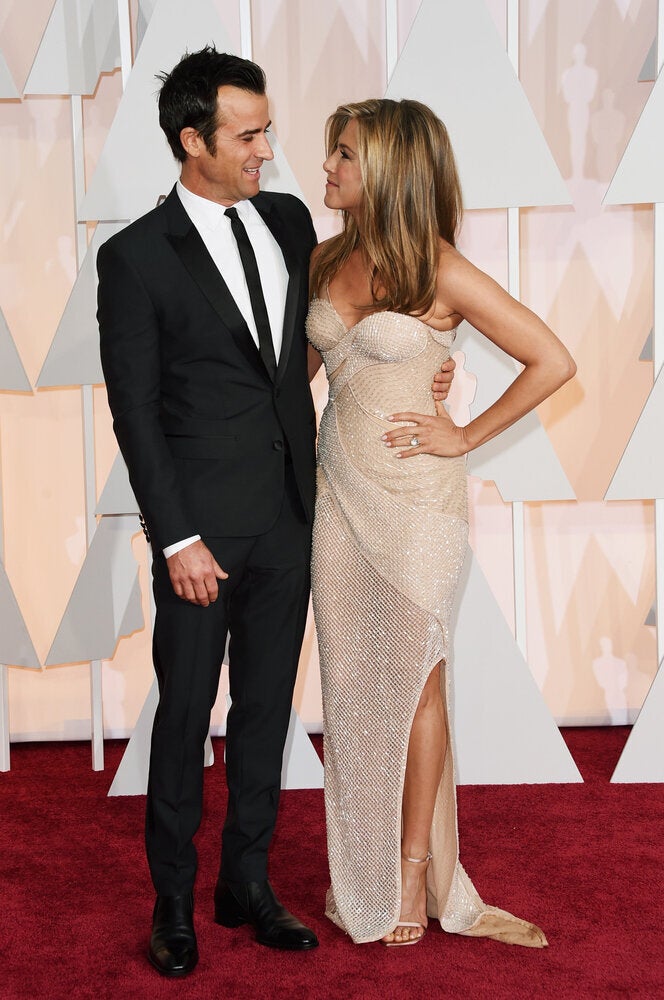 Oscars Red Carpet 2015
Popular in the Community