Giuliana Rancic has been accused of racism by 'Fashion Police' viewers, over comments she made about Zendaya at the Oscars.
During an Academy Awards special of the E! show, the presenters discussed Zendaya's look at the Oscars, including her hairstyle, which she wore in dreadlocks for the occasion.
However, Giuliana clearly wasn't taken with the style decision, claiming: "I feel like she smells of patchouli oil… or weed."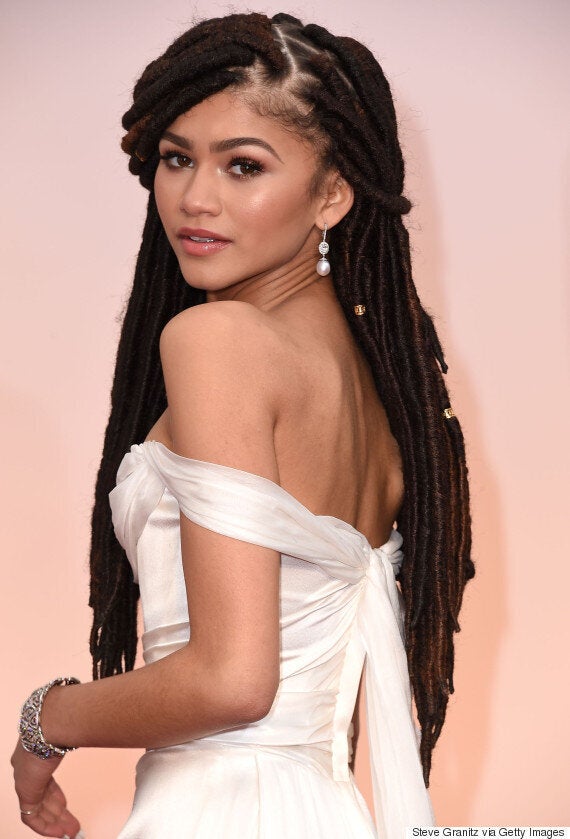 After several viewers were upset by Giuliana's comments, even going as far as accusing her of racism, Zendaya herself weighed in on the discussion on Twitter, claiming the E! presenter had been "outrageously offensive" by perpetrating "ignorant" slurs.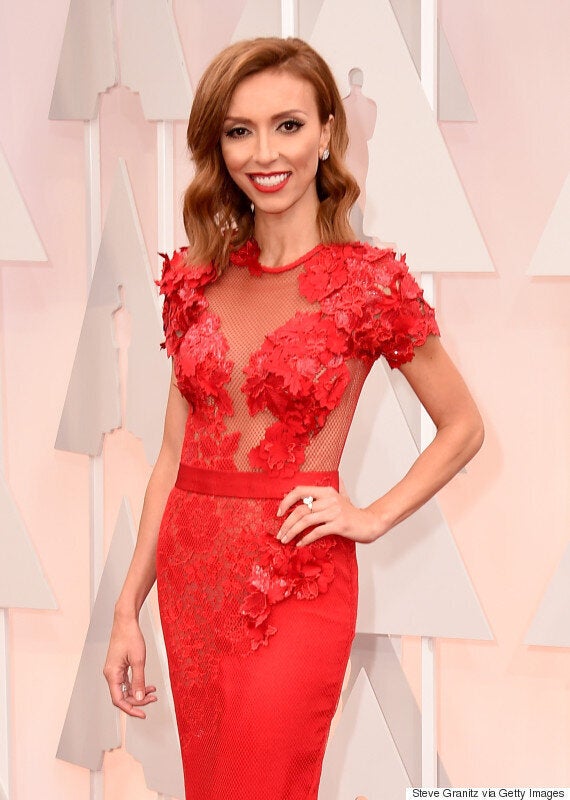 Posting a lengthy statement on her social media accounts, Zendaya said she was left "in awe" by Giuliana's critiques, writing: "There is already harsh criticism of African American hair in society, without the help of ignorant people who choose to judge others based on the curl of their hair.
"My wearing my hair in locs on an Oscar red carpet was to showcase them in a positive light, to remind people of colour that our hair is good enough."
Giuliana has now apologised on her own Twitter page, stating that she intended to refer to her "Bohemian chic look" rather than her race, insisting she would "never" bring race into her discussions on 'Fashion Police'.
Her co-presenter, Kelly Osbourne, on the other hand, has distanced herself from the controversy, tweeting: "I WILL NOT BE DRAGED [sic] INTO THIS!
"The situation is being rectified by like ADULTS by both parties."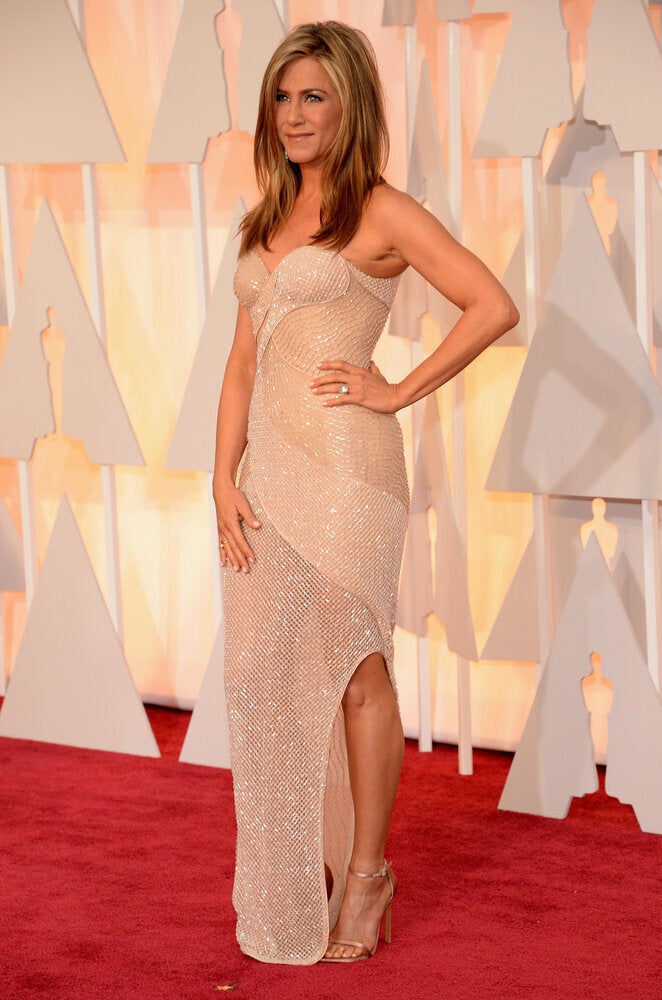 Oscars 2015: Best And Worst Dressed
Related