Kathy Griffin has paid tribute to her friend Joan Rivers, during her first episode as the new head presenter of 'Fashion Police'.
After much speculation, Kathy - Joan's friend and fellow comedian - was officially confirmed as her replacement in November and her first episode at the helm, a special looking over the fashion moments of the Golden Globes, aired on Monday night.

The new-look 'Fashion Police' panel
To kick off the episode, she paid tribute to Joan, saying: "Before I start making more enemies and burning new bridges, I want to thank my good friend.
"Joan, I know you are watching from heaven, but I am not afraid to bring the hammer down on anyone."
She also assured the show's fans: "We have a new set, new faces, but our mission remains the same."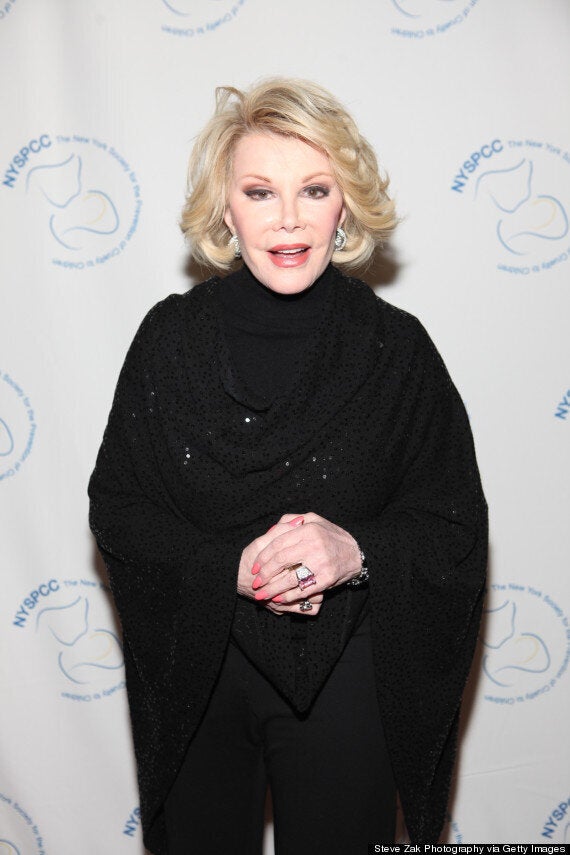 The first episode of 2015 also saw the arrival of a new addition to the panel, stylist Brad Goreski, who was replacing former star George Kotsiopoulos.
It was originally unclear if 'Fashion Police' would return after Joan's death, but it was confirmed at the end of September that they would be filming new episodes in 2015, with the blessing of Joan's daughter, Melissa, who acts as an executive producer on the show.
E! said in a statement: "We are deeply saddened by the loss of Joan Rivers and, for the last two weeks, have turned our attention to honoring her memory on all four platforms.
"We have also thought long and hard about what Joan would have wanted as it pertains to the future of 'Fashion Police.' We decided, with Melissa Rivers' blessing, that Joan would have wanted the franchise to continue."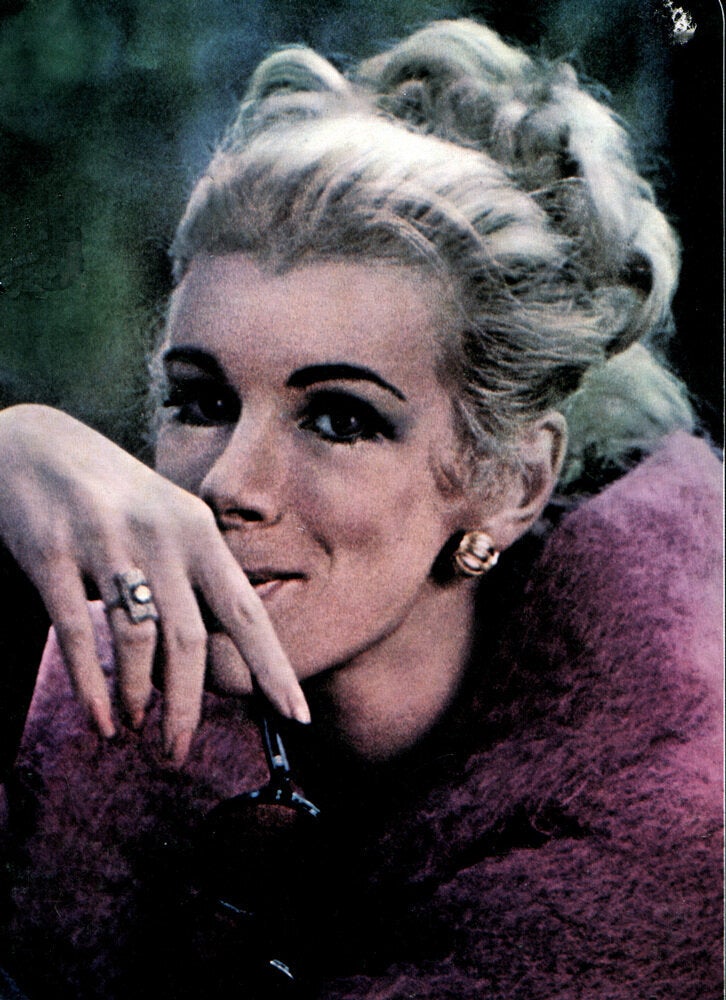 Joan Rivers Through the Years
Popular in the Community