You know how it is, you're right in the middle of doing the housework, when suddenly you realise that you're running late to an awards ceremony - which certainly appears to have been the case with Lady Gaga on the red carpet at the Oscars.
In fact, it looks like Gaga was in such a rush to get to the Academy Awards, she forgot to take off her rubber washing-up gloves before she posed for photographers.
While promoting her latest jazz album, 'Cheek To Cheek', which features music legend Tony Bennett, we've seen a much more subdued side to Gaga and her fashion at events, such as at the Grammys earlier this week.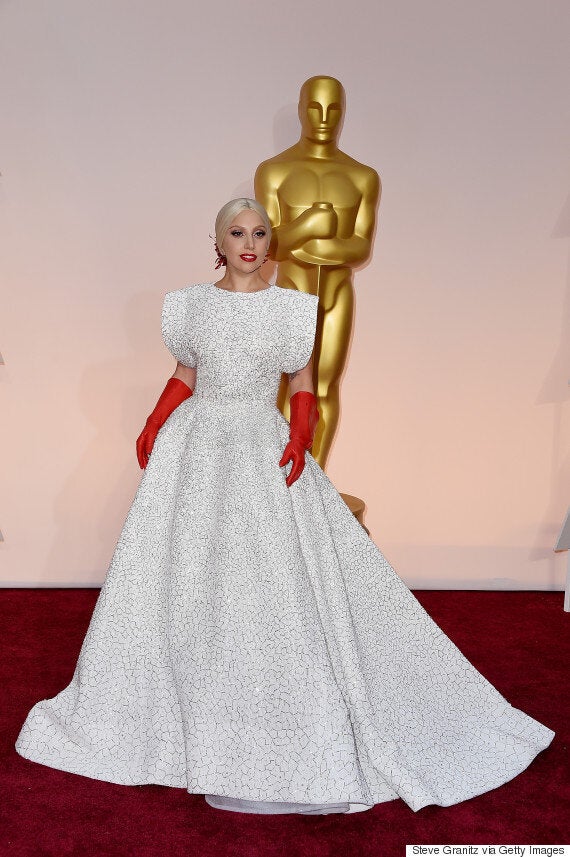 Stepping out on her own at this year's Oscars, though, the recently-engaged singer gave us a much more typically 'Gaga' outfit, wearing a long white gown with accentuated shoulders and, well, some giant red gloves.
Needless to say the internet was soon awash with an *hilarious* meme.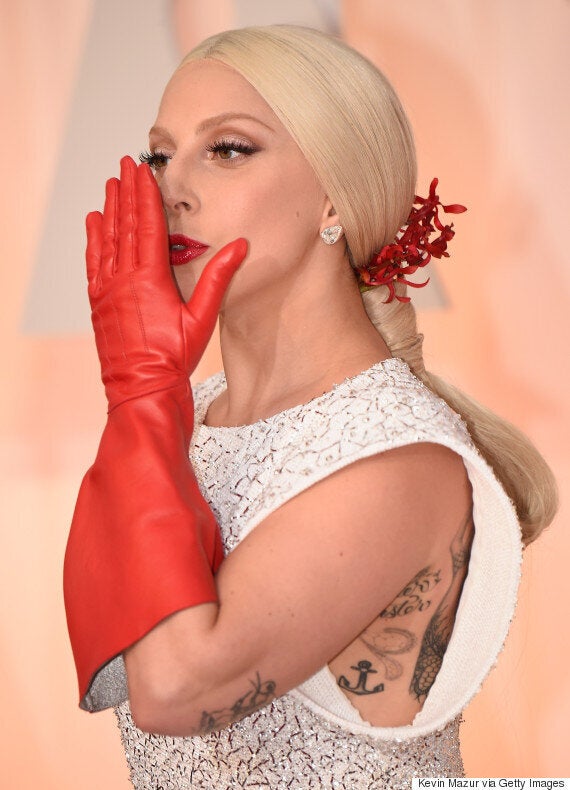 It has been revealed that Gaga will be hitting the stage at this year's Oscars and performing a special tribute to 'The Sound of Music', 50 years after the film was first released, going on to scoop the Best Picture prize at the Oscars.
Check out all the red carpet pictures from this year's Academy Awards in the gallery below...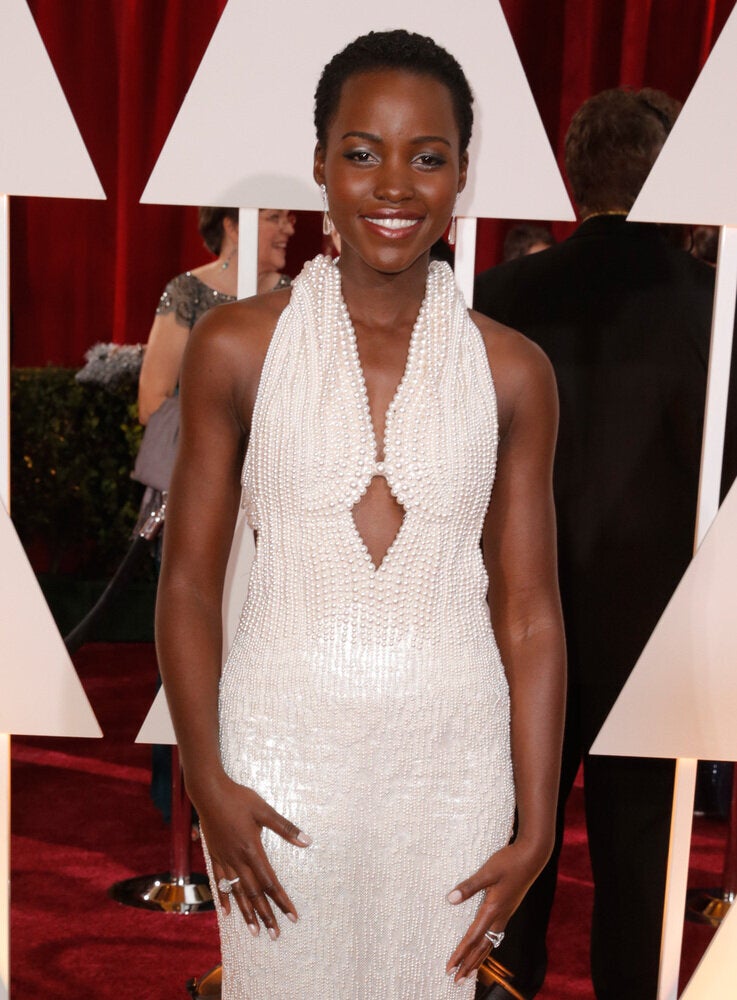 Oscars 2015 Red Carpet
Related