Lupita Nyong'o was one of the only stars to take a chance on the Oscars red carpet, wowing film fans in a stunning gown, made from 6000 pearls. Six. Thousand.
The '12 Years A Slave' star confidently walked the red carpet ahead of the event, stopping to pose for pictures before chatting to E!'s Ryan Seacrest.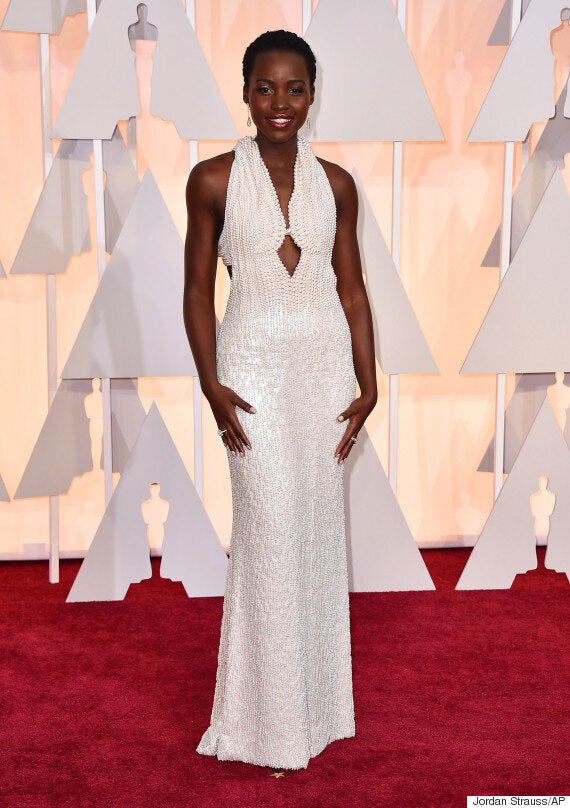 The actress's custom-made Calvin Klein gown included cut-out sections on the back, and Lupita wisely kept her accessories to a minimum.
After triumphing last year, and taking home the Best Supporting Actress accolade, the actress is set to present an award during the 2015 ceremony.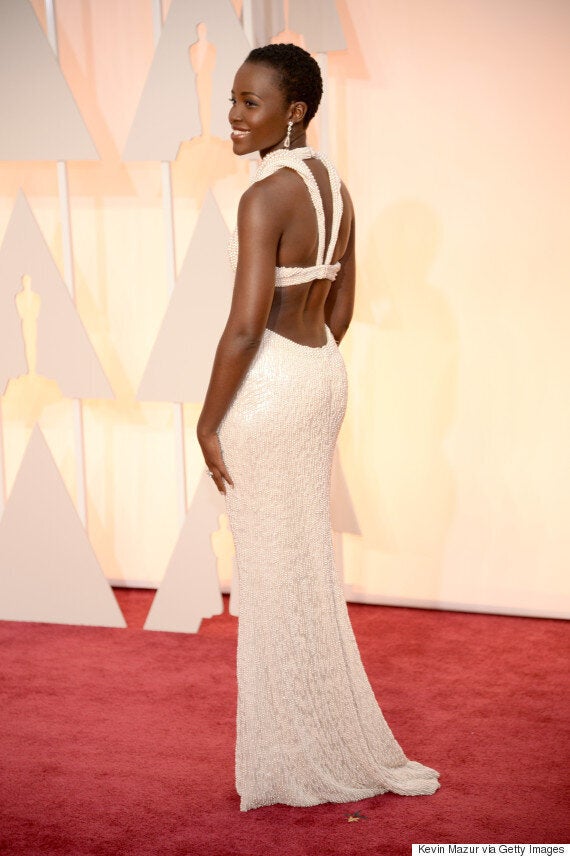 Wow. Seriously, just wow.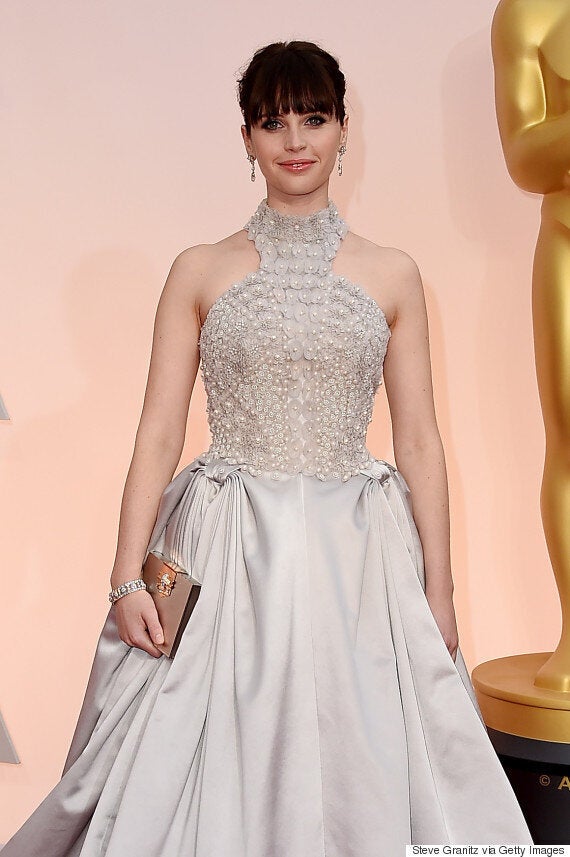 Felicity also went for pearls
The actresses were joined on the red carpet by a number of stars, including Rosamund Pike and Eddie Redmayne who were among the early arrivals.
Felicity and her co-star Eddie are both nominated for awards, though they face tough competition in the form of Julianne Moore and Michael Keaton respectively.
Who else stunned on the red carpet? Check out all the best - and worst! - dressed stars below...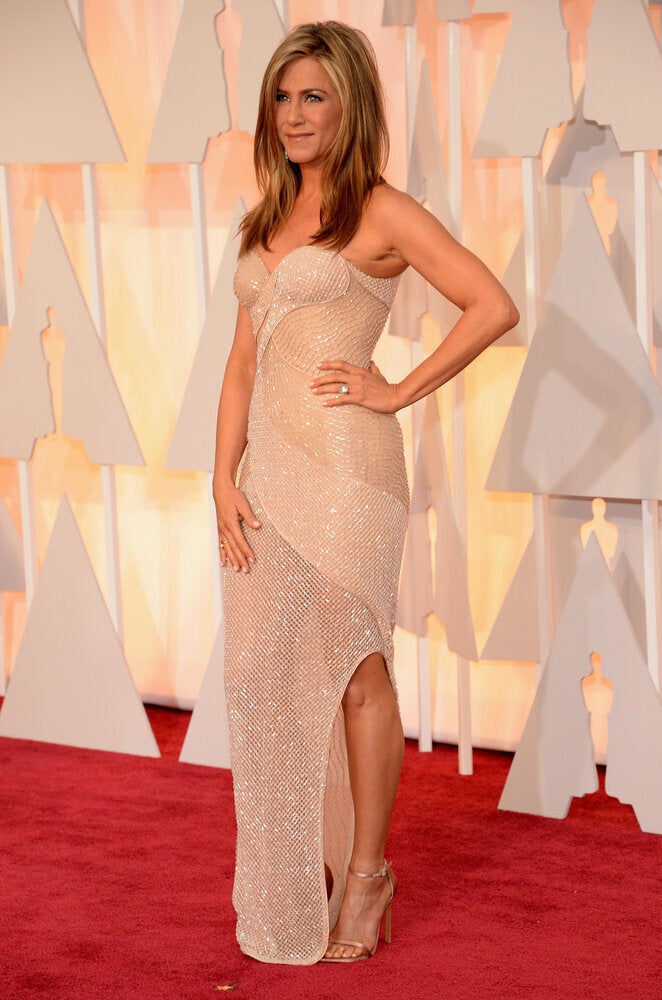 Oscars 2015: Best And Worst Dressed