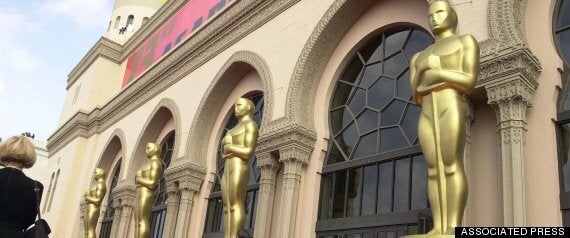 There are Oscar predictions - and there are predictions about what will actually happen at the Oscars.
And today, ladies and gentlemen of the Academy, we're concentrating on the latter.
Here are our 21 predictions for this year's - and possibly any year's - Academy Awards. And the nominees are...