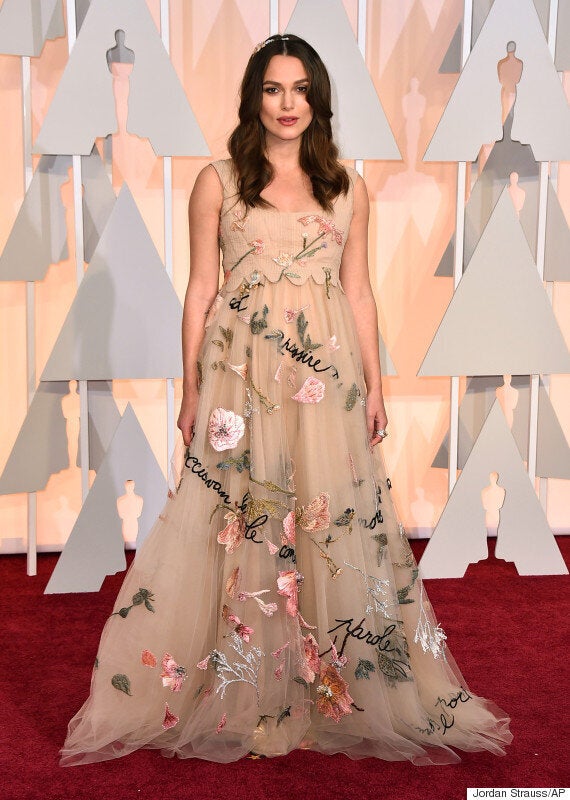 Keira is nominated for the Best Supporting Actress accolade and she's been busy promoting 'The Imitation Game' in the US, with her co-star Benedict Cumberbatch in recent weeks.
The 'Sherlock' star could also pick up an Oscar - if he can beat his long-term pal and fellow Brit actor Eddie Redmayne, that is.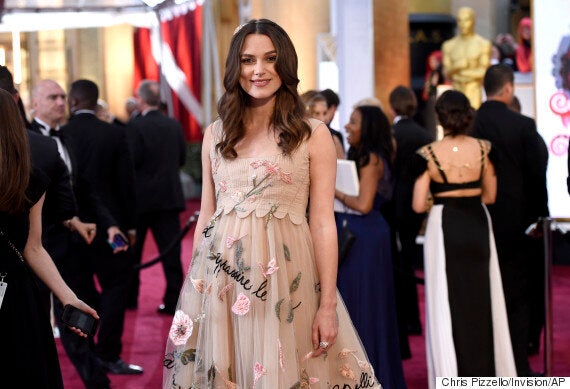 Keira's category is a particularly tough one, and she's up against stars including 'Boyhood' actress Patricia Arquette, and the one-and-only Meryl Streep, for her role in 'Into The Woods'.
See all the red carpet snaps below...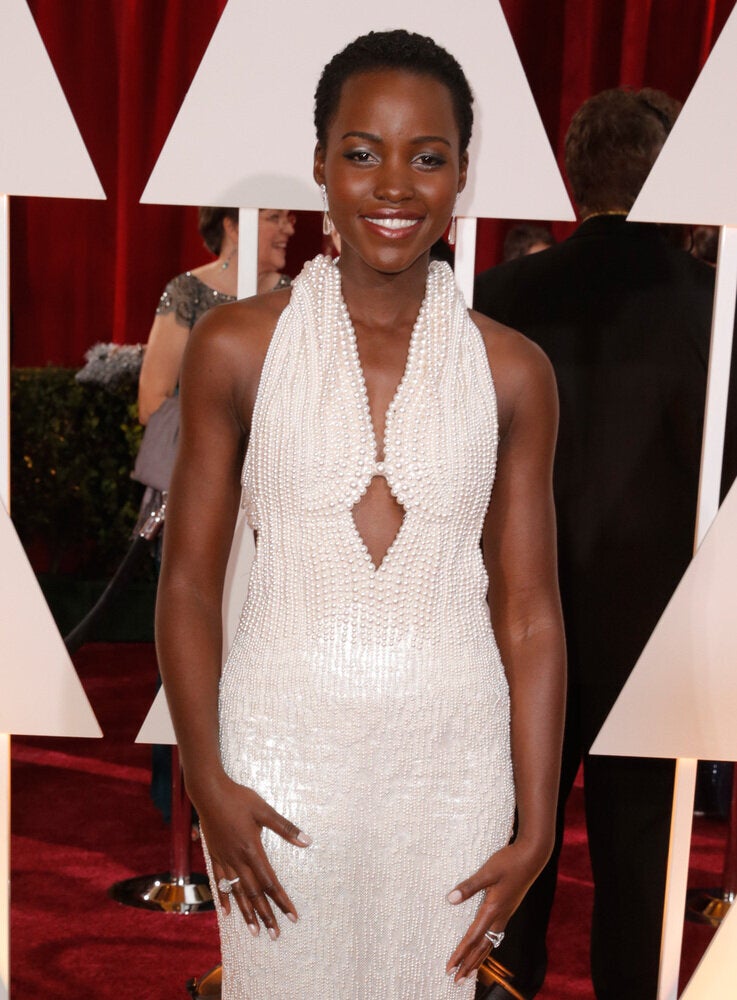 Oscars 2015 Red Carpet