Jamie Dornan fans, you can stop panicking - the actor isn't quitting the 'Fifty Shades Of Grey' films.
In recent weeks, reports have suggested that the actor was planning to leave the franchise, and an Aussie mag stated that his wife Amelia Warner wasn't too happy with the x-rated movie.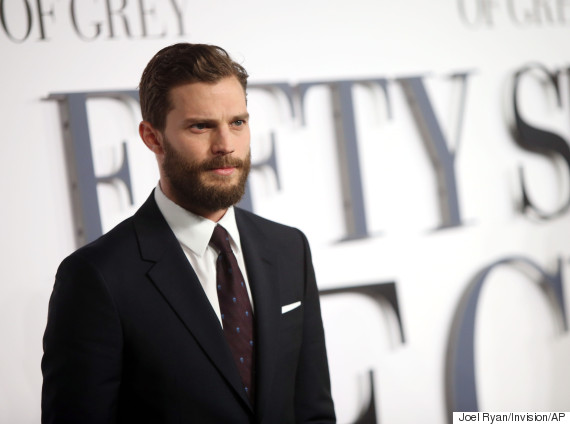 Jamie Dornan
However, a spokesperson for Jamie has now denied the reports, telling Sky News: "Jamie is delighted that the film is breaking box office records worldwide and whilst the studio has not made any formal announcements about sequels, he is looking forward to making the next film."
So far, 'Fifty Shades' has been a box office hit, taking £13.5 million in its first weekend.
Despite the success, it's believed that director Sam Taylor-Johnson may have pulled out of the sequels, following on-set disagreements with the books' writer E.L James.
"Sam won't be back for the Fifty Shades sequels. She wants out and Universal knows that's the right decision," an insider revealed last month. "Her relationship with Erika has become absolutely toxic – they despise each other and blame each other for the problems with the film."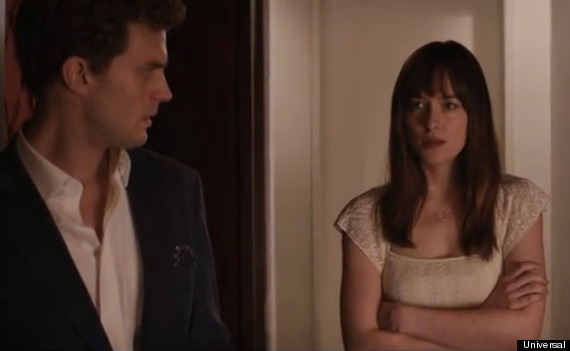 Jamie and Dakota in 'Fifty Shades'
Sam revealed the truth about her disagreements during a chat with HuffPost UK.
"The pulling, to-ing and fro-ing was literally on every single detail," she told us. "There was nothing that wasn't picked apart, even with the clothes.
She [Erica James] has such a powerful vision in her head, that if we changed the colour of the dress, it would really unsettle her. We had to sit and talk about it, and get her to a place where she felt comfortable."
LIKE US ON FACEBOOK | FOLLOW US ON TWITTER