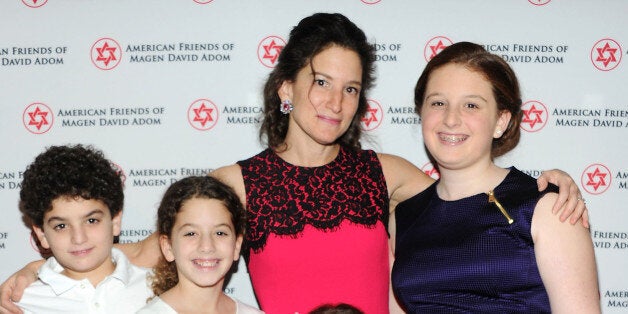 Noa charges a base rate of 15% of each full-timer's gross annual salary, which can be anywhere from $50,000 to $80,000.
Demand has been so intense she has been forced to hire a CEO, 26-year-old Allison Johnson. It was "a little bit of a challenge" to take orders from a teenager, she admits, but Allison values women who make things happen for themselves.
"It's not that I wanted to be a babysitter. I just recognized what the potential of a New York nanny should be, so I gave it a shot and it got big very fast."