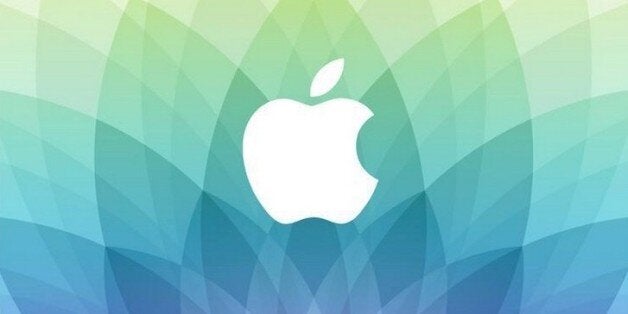 Apple is holding its latest "event" on March 9 at the Yerba Buena Center in San Francisco, California, where it is expected to unveil the Apple Watch... again.
Announced initially in September 2014, the Apple Watch will be the highest-profile smartwatch (and probably the biggest selling) in the world on its release in April.
The event is expected to tell us more about how the watch works, when you'll be able to buy one and -- crucially -- how much you'll have to pay if the $349 Sport version isn't quite flashy enough for your taste.
However it is also speculated that Apple has more up its sleeve, including relatively prosaic updates to its Macbook laptops, and maybe some news around its plans for iTunes and Apple TV.
Truth is, we don't know exactly what Apple has in mind - we'll have to wait until 6pm on 9 March to find out.