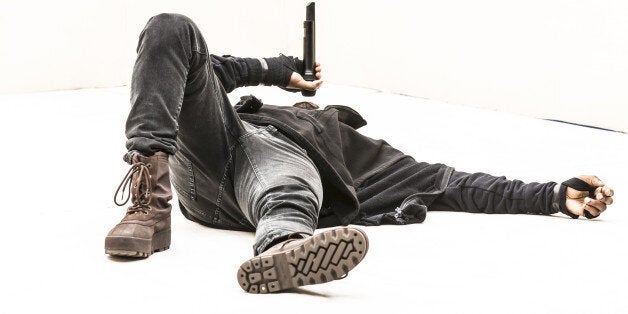 Kanye West put on a bizarre display when filming his appearance on Jonathan Ross's talk show, lying down on the stage and refusing to speak to the TV show.
Earlier this week, Kanye recorded an appearance on 'The Jonathan Ross Show' where he performed his track 'Only One, but clearly exerted himself with his performance, and needed to have a lie down immediately afterwards.
Despite his best efforts to get the rapper to speak to him, Wossy couldn't get him to talk, and ended up lying down next to him in a bid to get an answer out of him.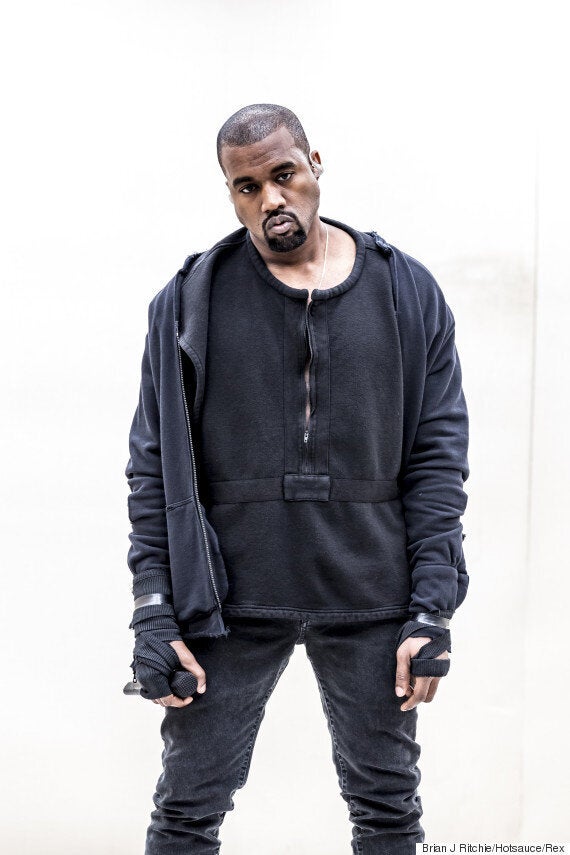 Kanye looks as excited as ever to be on 'The Jonathan Ross Show'
He even joked: "If you want to spoon, I don't mind. [My bum]'s not as big as Kim's, but it is all yours."
Yeah, nice one Jonathan, we all know if there's one thing Kanye has a sense of humour about, it's his wife, Kim Kardashian.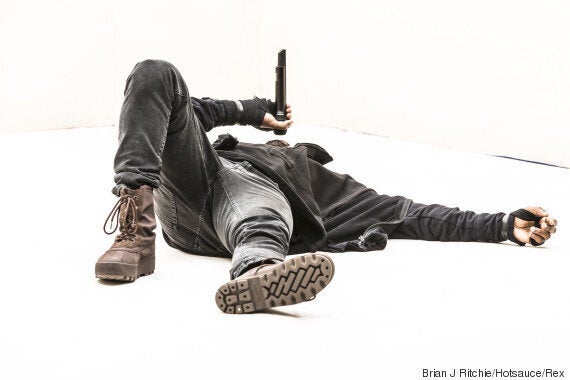 Kanye has tuckered himself out, apparently
"Kanye was only there to perform and not have a proper chat but he wouldn't even say two words to Jonathan. It was very funny when Jonathan got on the ground and lay next to him."
The newspaper have also reported that Kanye also refused to sit in the green room with the other guests on the show, as is the usual standard, and didn't participate in the group photo to promote the episode.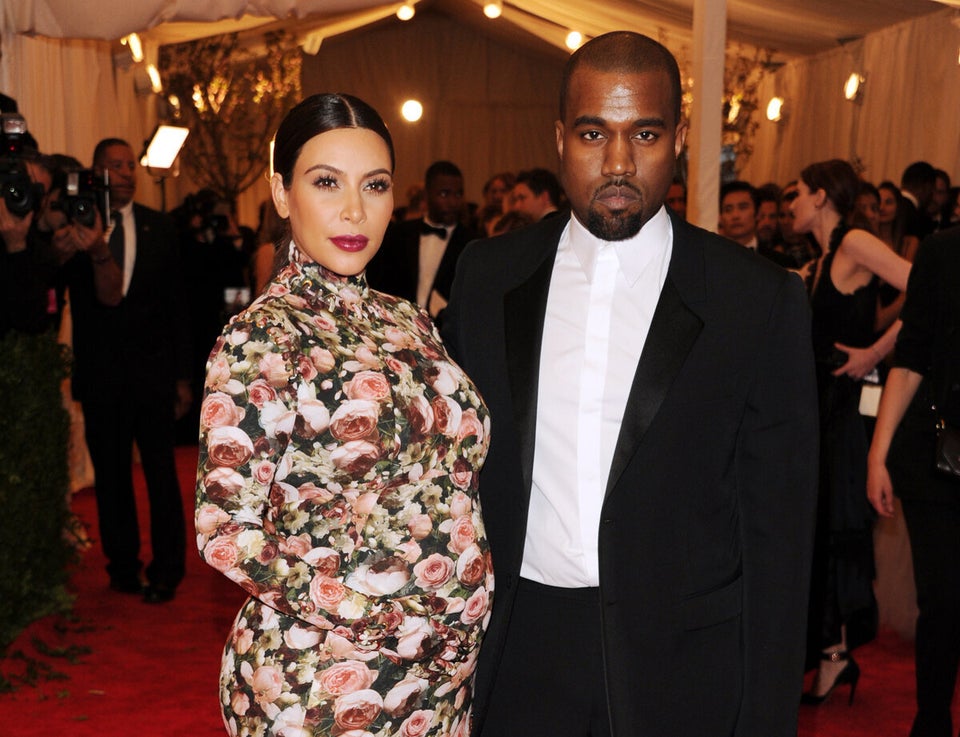 Kanye West Doesn't Smile, Either