The family and friends of missing 16-year-old Rebecca Watts are due to begin their own search for the teenager later today.
It has been more than a week since the girl, known as Becky, was last seen at her house in Crown Hill in St George.
She left home on February 19 with her phone, laptop and tablet computer but did not inform friends or family where she was going, or take extra clothes.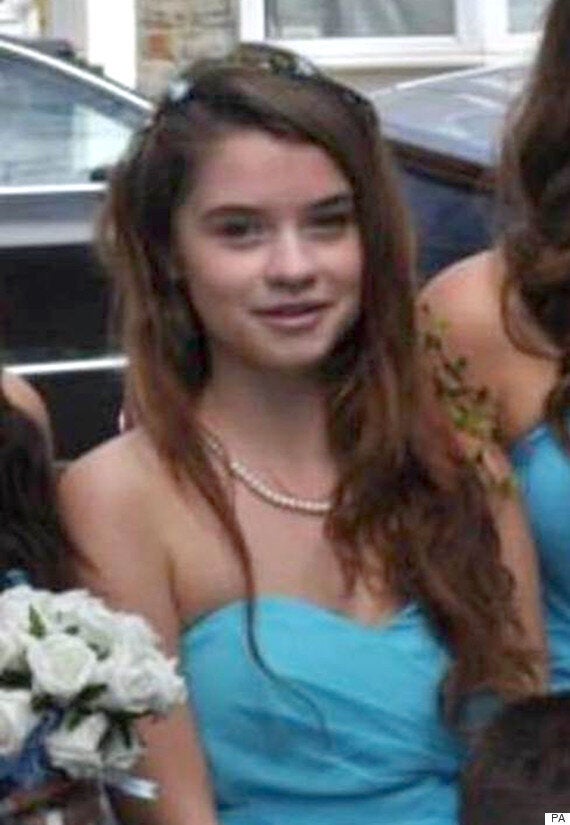 Missing teenager Rebecca Watts
Avon and Somerset Police have been searching for the teenager, described as shy, since she was reported missing by her family at 4pm on February 20.
Family and friends will meet in the Fishponds area of Bristol today in an effort to shed light on her whereabouts.
Police divers have been carrying out open water searches on the lake in St George's Park, which is close to Becky's home, while police from neighbouring force areas have also been drafted in to help.
An online campaign for the social media savvy teenager was launched by Avon and Somerset Police earlier this week, using the hashtag #FindBecky.
Police previously said there was "nothing to suggest" that Becky had come to harm, despite fears from Becky's father that she had been attacked.
Becky is described as 5ft 4in and slim, with long, bright red hair and was wearing a dark navy blue Puffa jacket with fabric sleeves.
Anyone with information is asked to contact Avon and Somerset Police on 101, or Crimestoppers on 0800 555 111.
Popular in the Community