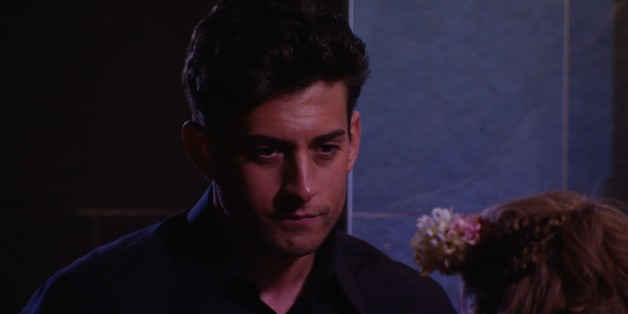 Lime Pictures
'The Only Way Is Essex' fans have been treated to a preview of James 'Arg' Argent's return to the ITVBe series.
SEE MORE:
Late last year, Arg was suspended from the series after producers tired of his hard-partying ways and lack of time-keeping, with the final straw coming after he tested positive for cocaine use.
However, his time away from the series is now up, and it was revealed earlier this week that he would finally be making his 'TOWIE' comeback shortly, after completing a stint in rehab at The Priory.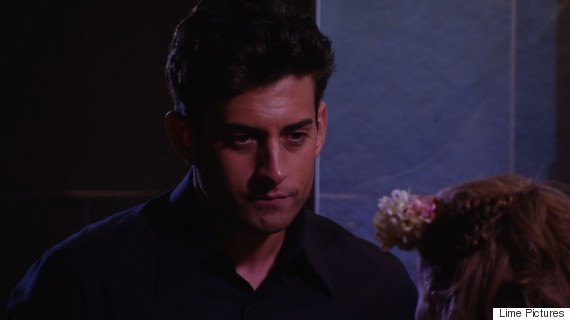 Look who's back on 'TOWIE' tonight
On Sunday night, viewers will see him returning to the show after a long absence, however it's an emotional comeback rather than a high-energy one, with his on-off girlfriend Lydia Bright's feelings getting the better of her when he finally arrives back on the scene.
The drama doesn't stop there, though, as Bobby Norris - fully-clad, we're pleased to note - fills the girls in on a recent visit he paid to a white witch, who advised him to be wary of one of his friends… which Gemma Collins seems particularly upset by.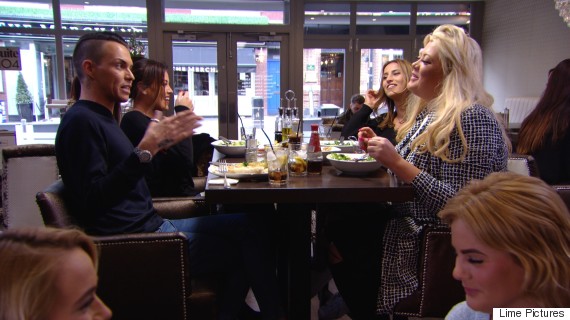 Bobby discusses him trip to 'the white witch'
Gemma? Upset? And to think, she's usually so calm…
Elsewhere in the episode there's a confrontation, a Full Moon Party and a particularly competitive game of badminton.
Find out how it all plays out in 'The Only Way Is Essex', airing at 10pm on Sunday night on ITVBe.