Now she's moving to Virtual Reality.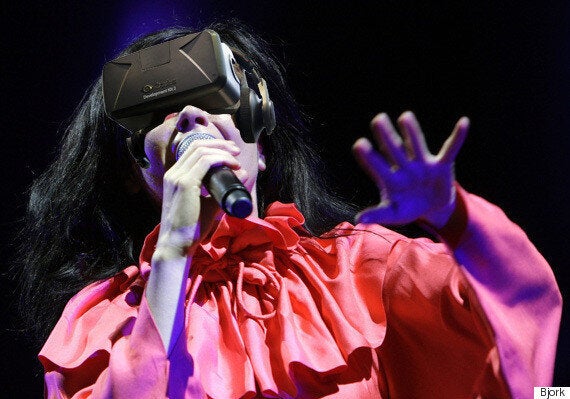 "It's almost more intimate than real life. It also has this crazy panoramic quality. I think it's really exciting."
Bjork said the video will be for the song "Stonemilker" off her most recent album. But she said she doesn't necessarily want to do a full album
"When I did the app album, it was all based on touch screens and the fact that I knew I could [create a virtual] music school, a dream since my childhood. I only did that album because I felt like I had content that made sense, that could relate to the technology.
"It can't just be working with the gadget for the sake of the gadget. But also it's about budgets. You can do apps cheaply. Apps was kind of punk, actually. It was like starting a punk band again. Filming for Oculus Rift is not."
The interview is worth reading in full, and while there isn't a release date for the Oculus video Bjork's upcoming retrospective exhibition at MOMA in New York opens on 8 March.
Popular in the Community