Cameron Diaz has spoken out about why she doesn't enjoy using social media.
While the actress does have Twitter and Instagram accounts, they are only used for promotional purposes and she's now explained why.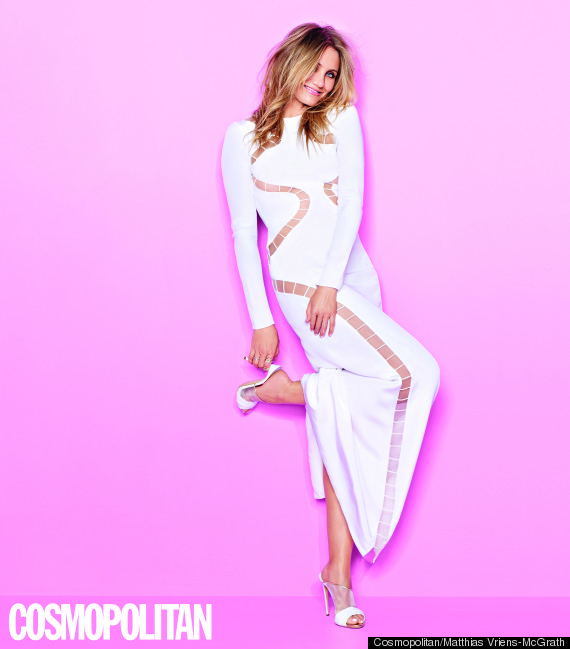 Cameron is fronting Cosmo's Love Your Body issue
Speaking to Cosmopolitan, Cameron explains: "I think social media is a crazy-ass experiment on society.
"The way people use it to get validation from a bunch of strangers is dangerous. What's the point?"
Cameron has also opened up about how she stays healthy, telling the mag: "Well-being is an equation. Remember, you don't have to have the whole cake, you can have a piece. Don't deprive yourself. Have fun. Just be self-aware.
"If your equation is 80 per cent good, 20 per cent bad most of the time, then a little movement toward the centre isn't going to affect you much."
Cameron's not the only celeb to shun technology, and film director Christopher Nolan recently revealed that he doesn't even have a mobile phone.
"I actually really like not having one because it gives me time to think," he explained. "You know, when you have a smartphone and you have 10 minutes to spare, you go on it and you start looking at stuff."
The full interview appears in the April 'love your body' issue of Cosmopolitan, on sale 3 March. Also available in digital edition on Apple Newsstand. For further content please go to www.cosmopolitan.co.uk/camerondiaz.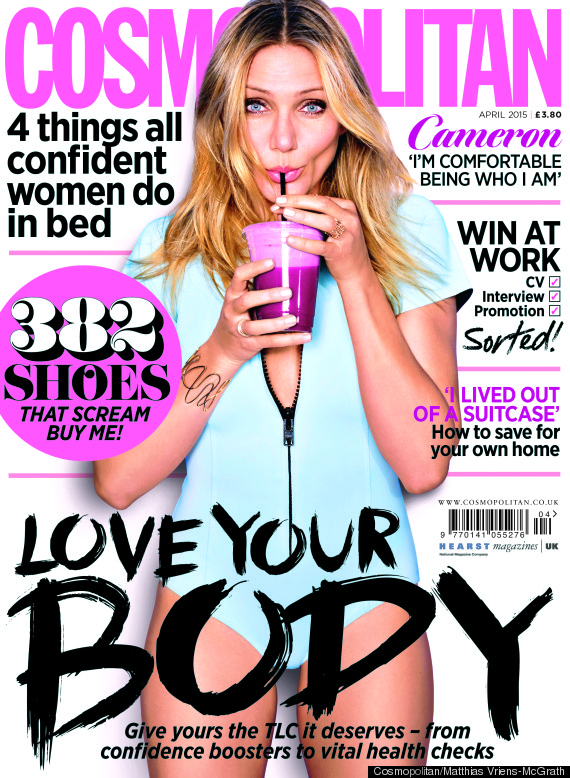 LIKE US ON FACEBOOK | FOLLOW US ON TWITTER