Danny Dyer has revealed that he and his long-term partner Joanne Mas are planning to tie the knot, after she proposed to him last month.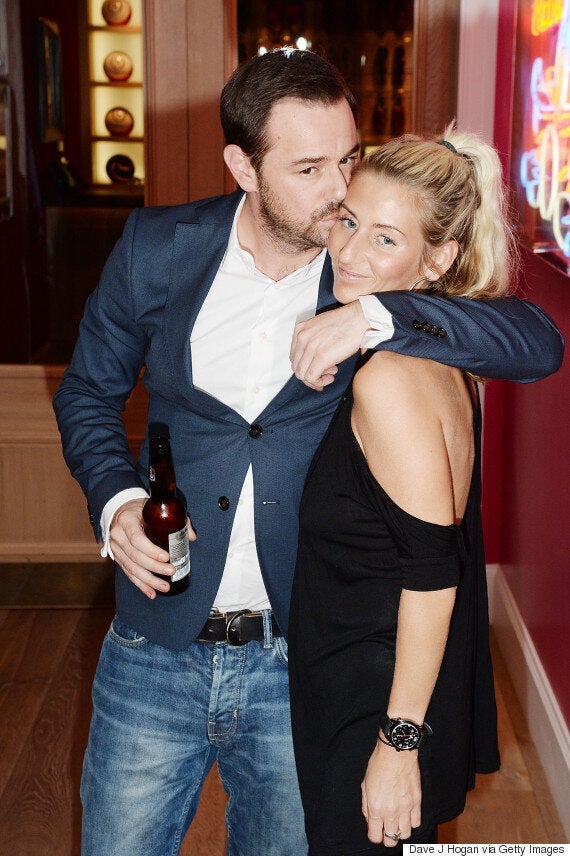 Danny Dyer and Joanne Mas
The loved-up couple have been together for 20 years, after first meeting at the age of 14, when they were still at school together.
"But we have had our little boy now and we're not going to have any more, so the time is right."
Julio, if you're reading this, make sure you give them what they want - there might be a cameo in 'EastEnders' in it for you.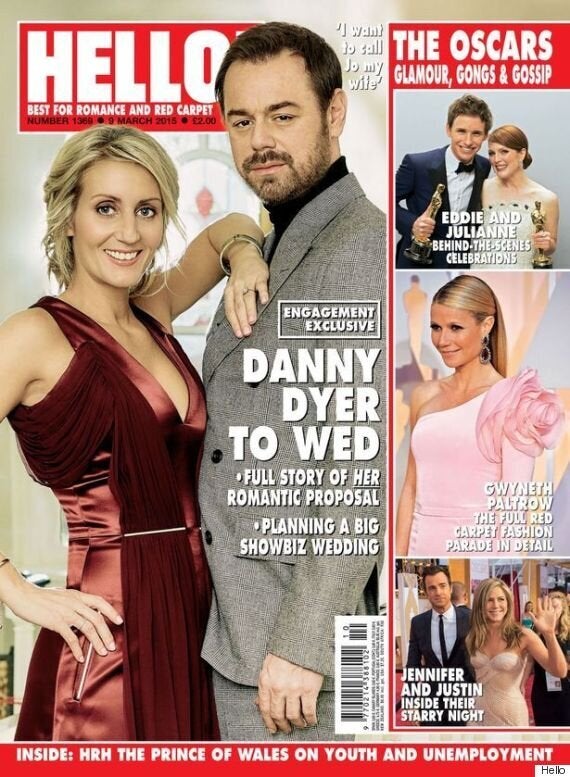 Read Danny and Joanne's full interview in the issue of Hello! magazine.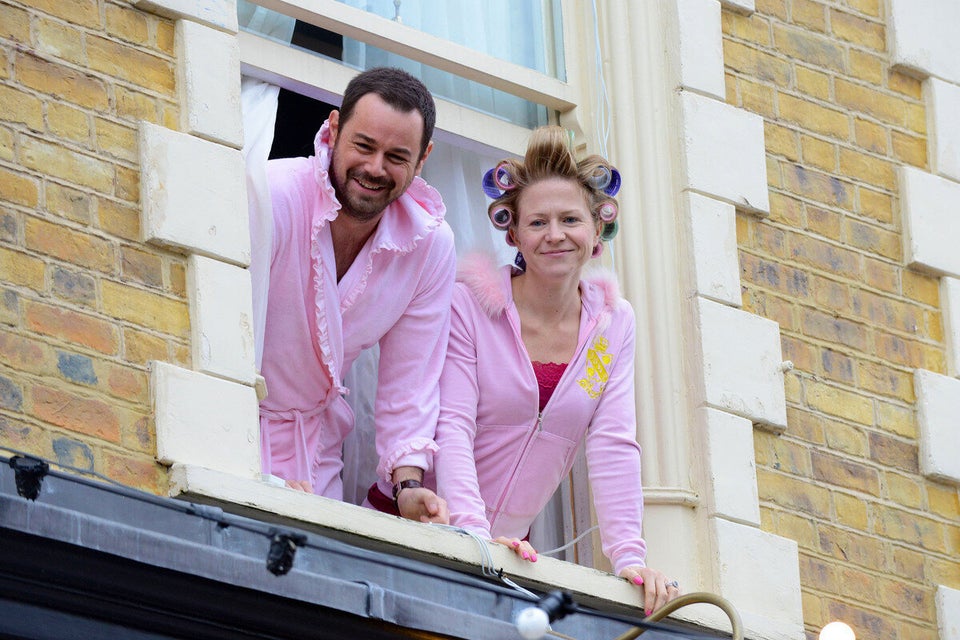 Danny Dyer in EastEnders