'EastEnders' actress Jo Joyner has admitted she's yet to watch her gaffe from the soap's live week back.
She's now revealed that she still hasn't watched the clip back, but we're guessing she feels like she doesn't need to, after being inundated with screengrabs of her face from the moment she realised she'd messed up her lines.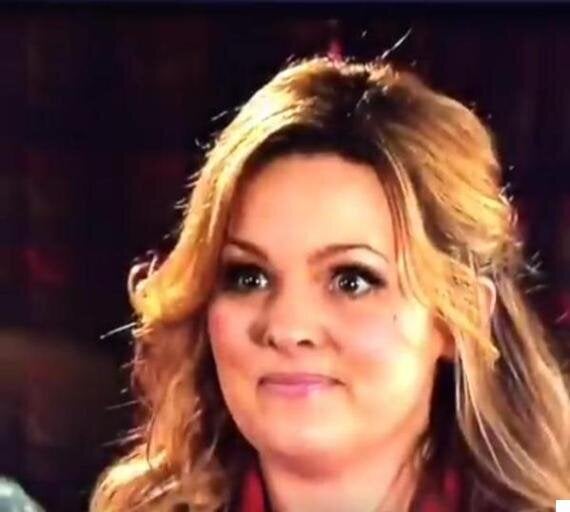 We're still cringing a tiny bit
"It's EastEnders' live anniversary, it's not going to go away for a while is it? Thanks to my mum, I'm quite down to earth about these things.
"I've got a good sense of humour and so have my Twitter followers. What they've sent me is funny - it's not been cruel or harsh - I can deal with it."