'EastEnders' actress Jo Joyner has admitted she's yet to watch her gaffe from the soap's live week back.
SEE MORE:
Twitter was ablaze last month when Jo made her return to 'EastEnders' after a two-year absence, only to fluff her lines and accidentally refer to Ian Beale by the name of the actor who plays him, Adam Woodyatt.
She's now revealed that she still hasn't watched the clip back, but we're guessing she feels like she doesn't need to, after being inundated with screengrabs of her face from the moment she realised she'd messed up her lines.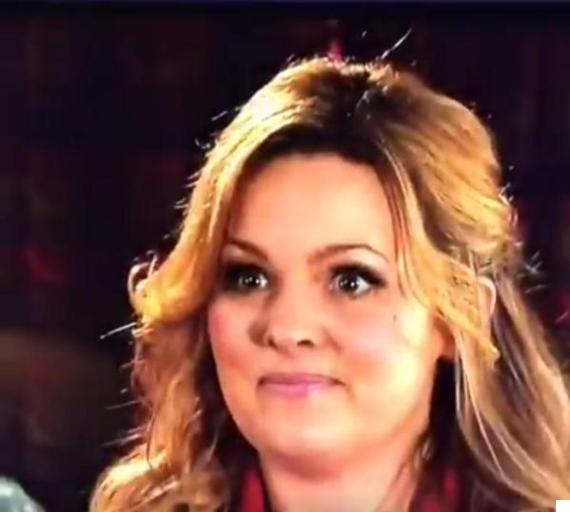 We're still cringing a tiny bit
Speaking to The Mirror about her embarrassing moment, she explains: "I don't need to see that! And people are sending it to me on my feed anyway saying: 'Look at the face - the face when you say someone's name wrong!'
"It's EastEnders' live anniversary, it's not going to go away for a while is it? Thanks to my mum, I'm quite down to earth about these things.
"I've got a good sense of humour and so have my Twitter followers. What they've sent me is funny - it's not been cruel or harsh - I can deal with it."
Jo wasn't the only one to struggle with her lines during live week, though, after Jake Wood - better known as Max Branning - had to clarify one of his lines on his Twitter page, after a number of viewers complained that they couldn't understand what he was saying.
LIKE US ON FACEBOOK | FOLLOW US ON TWITTER