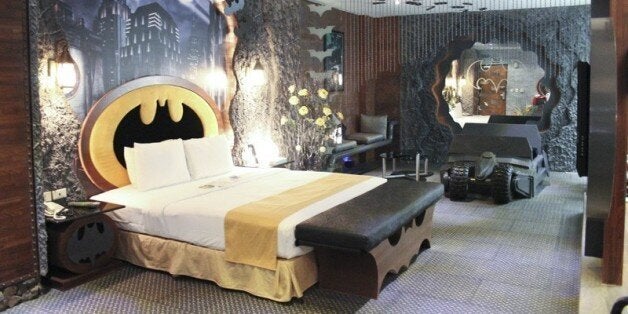 The room even comes equipped with various Batman memorabilia and a "fun chair" - whatever that is - to give you the total Gotham experience.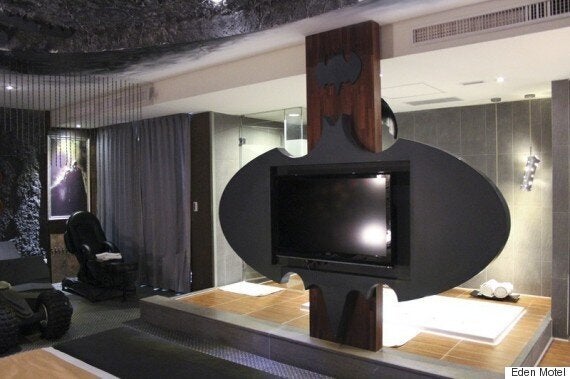 Other themed rooms at the hotel include the Alcatraz room, styled after the famous prison and comes complete with handcuffs, and a suite dedicated to Sherlock Holmes.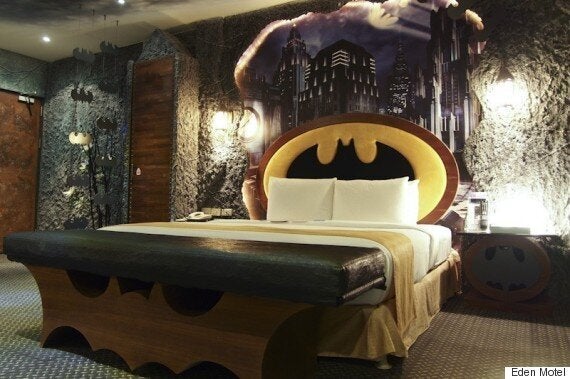 Fans of DC Comics don't need to worry if the Batcave is fully booked - there's also a room designed around the world of fish-talking superhero Aquaman.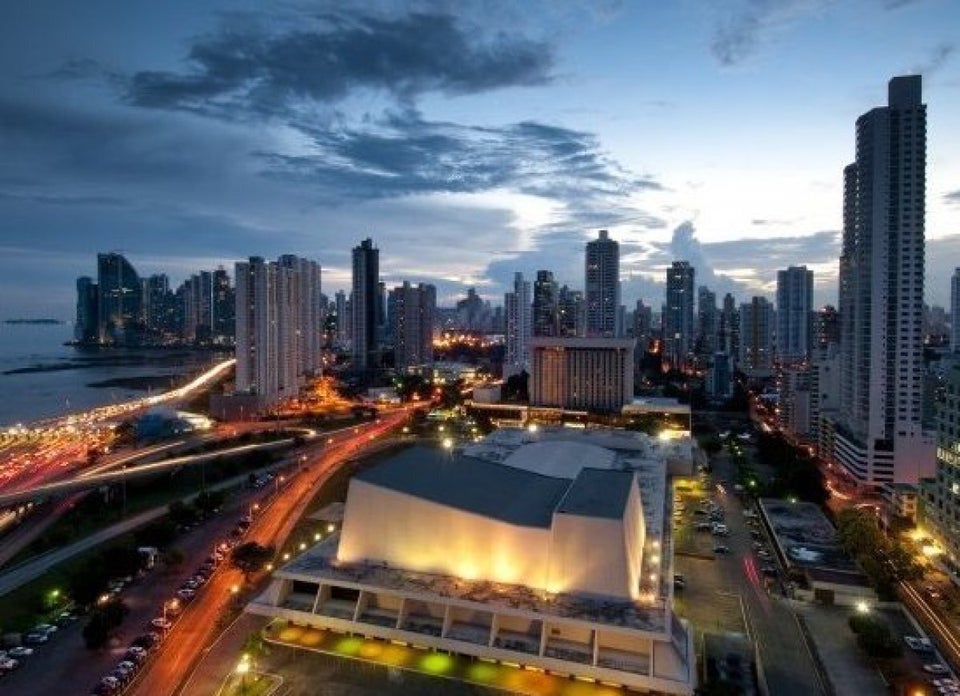 Where to Find The World's Least Expensive Luxury Hotels