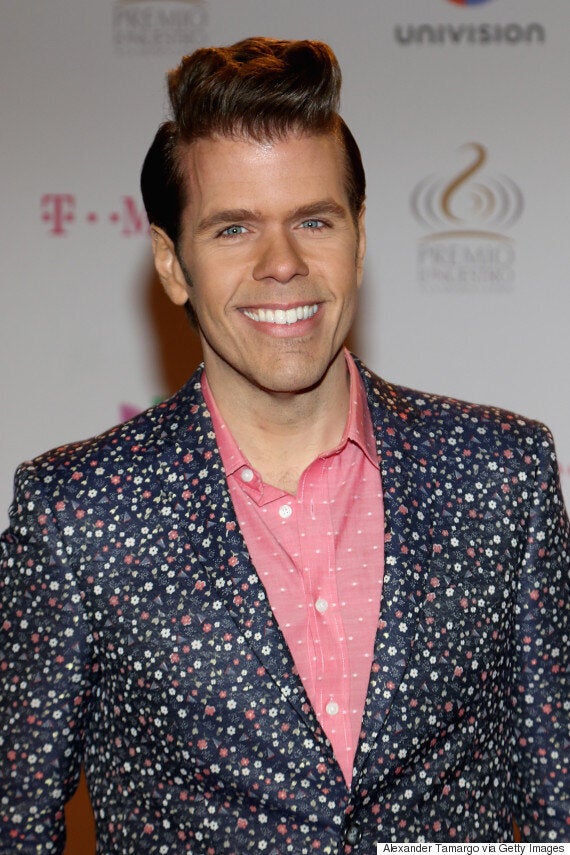 The celeb blogger - who treated us all to his errrrm, 'moves' whilst annoying pretty much everyone in the 'CBB' house - has revealed that he'd love to take part on 'Strictly Come Dancing'.
He added: "And if @BBCstrictly asked me to be on the show, I would jump and twirl and instantly say yes! #TheFunTrain would be full steam for that!!!"
Hmmm, we can't imagine Perez taking Craig Revel Horwood's bitchy asides too well, somehow.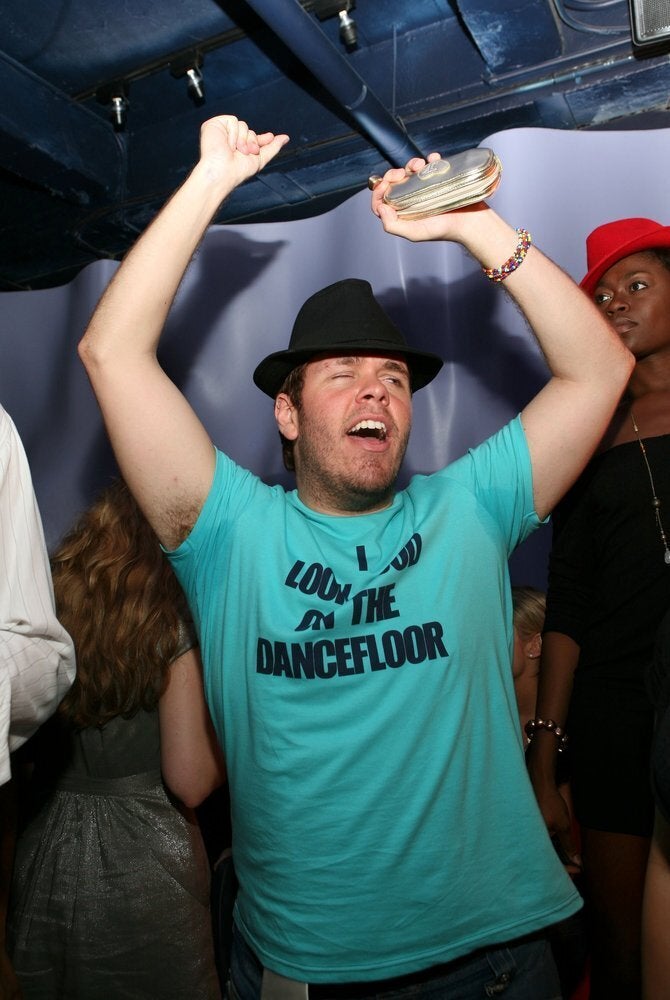 Perez Hilton's Fashion Fails