The new coin is the fifth portrait that has been designed during the Queen's 63-year reign, and the first new picture since 1998. It shows her in a classic profile pose, wearing a crown and drop earrings.
HuffPost UK asked designers at advertising agencies Doner, M&C Saatchi London and Omobono to design a series of coins to give Her Majesty a modern twist for 2015 - including a Queen selfie, hipster queen and even a digital Bitcoin queen.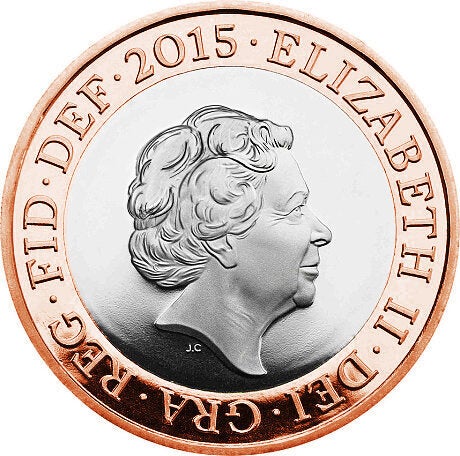 We imagine the queen on new coins for the 21st century
There were estimated to be around 28.9 billion UK coins in circulation at March 31 last year, with a total face value of more than £4 billion.
Chief engraver at the Royal Mint Gordon Summers described the design task for today's new coin as "probably one of the most difficult things for any artist or sculptor to do".
Clark, the designer, said: "I hope that I've done Her Majesty justice and captured her as I intended, in a fitting representation. The news that my design had been chosen was quite overwhelming, and I still can't quite believe that my royal portrait will be featured on millions of coins, playing a small part in the Royal Mint's 1,000-year history."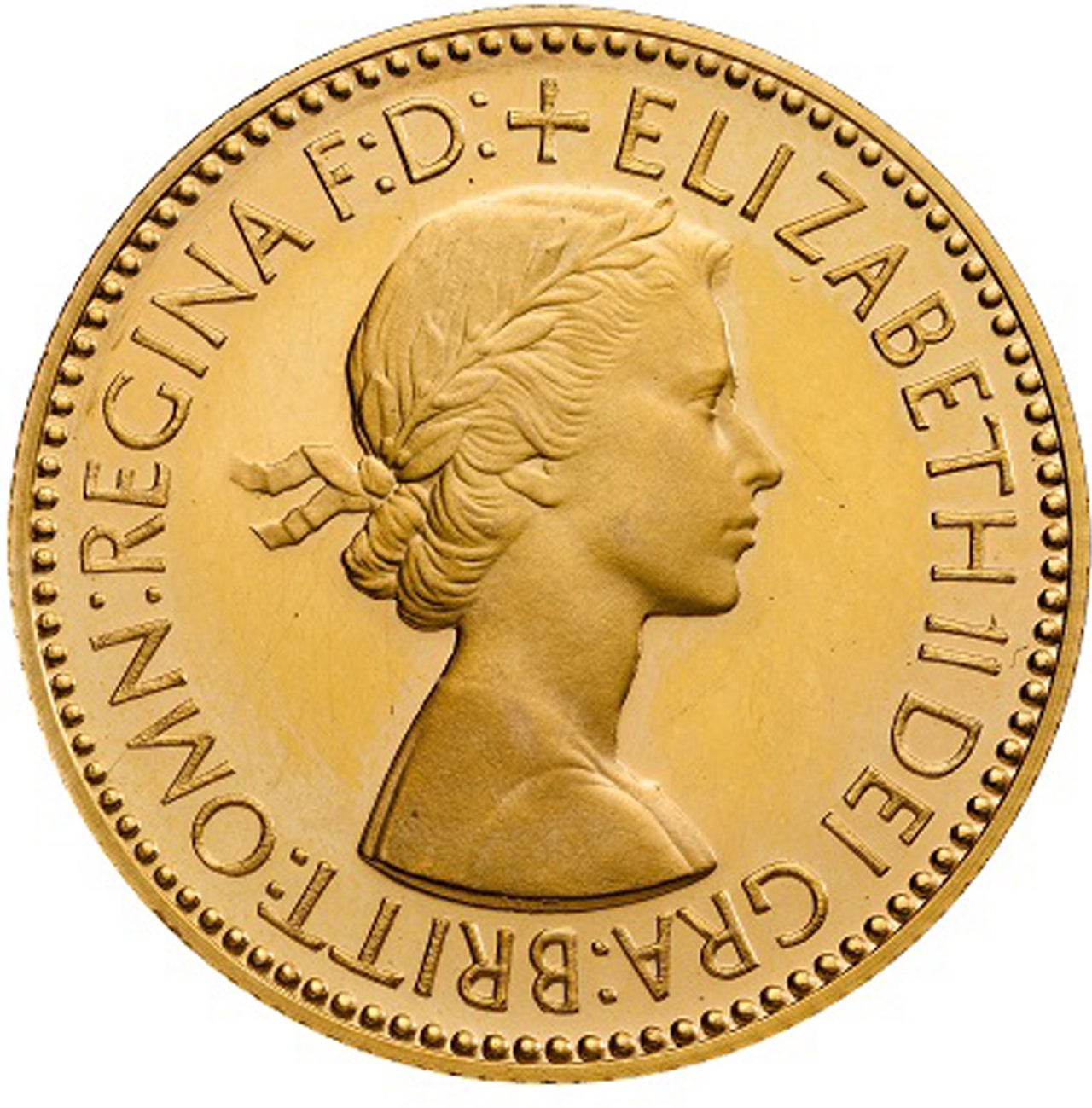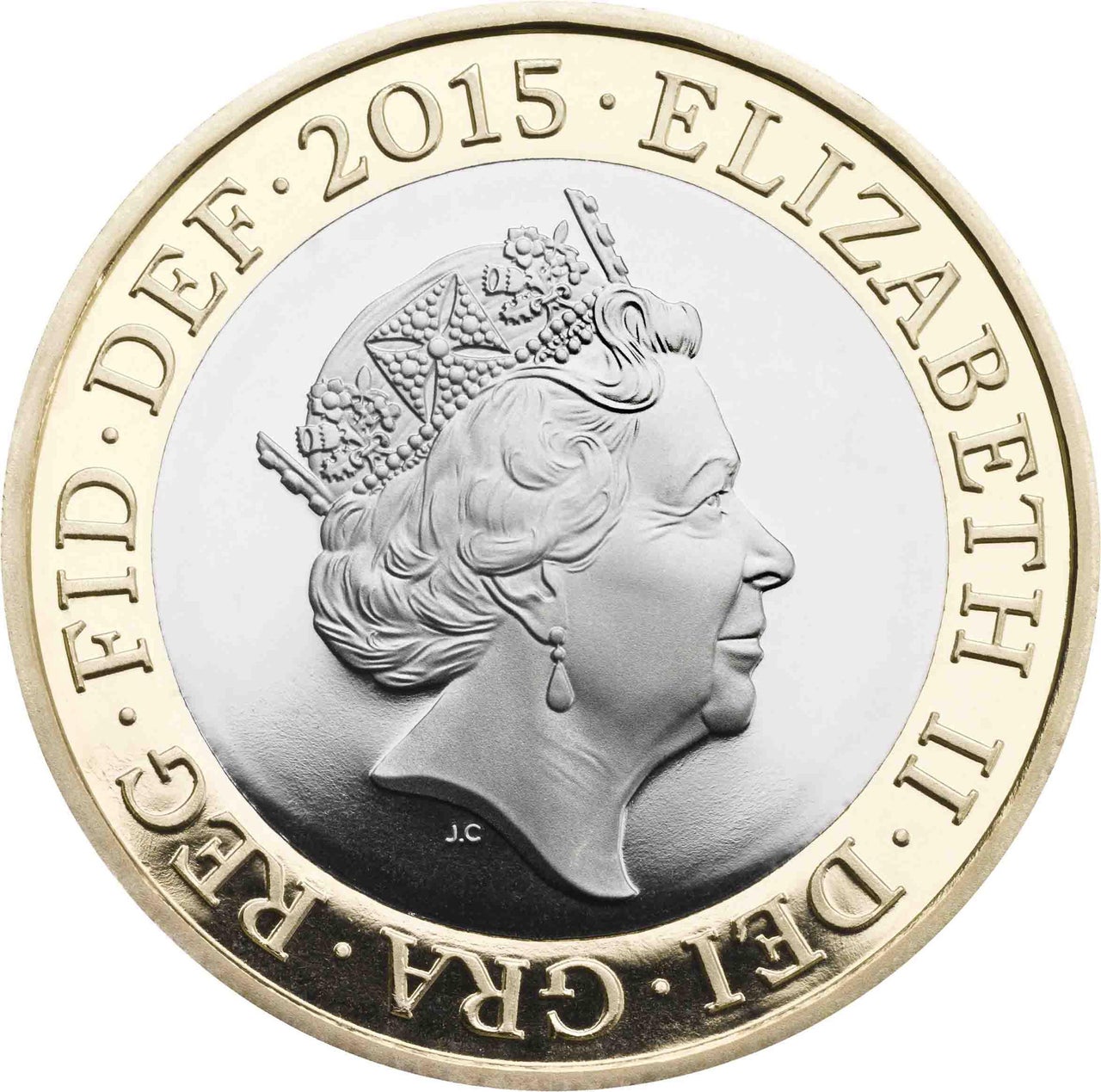 The Queen's first coin portrait from 1953 [left] and today's new version
Popular in the Community