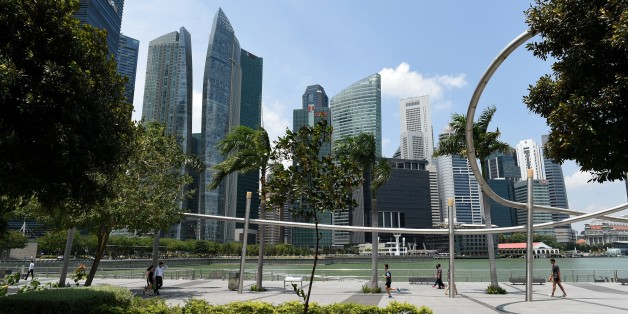 ROSLAN RAHMAN via Getty Images
The Economist Intelligence Unit's latest World Cost Of Living Survey has revealed the cheapest and most expensive cities to live in.
In what economists call "very rare", the top five has remained unchanged from last year's index.
They calculate the listings by comparing cost of more than 160 services and products including food, clothing, wine and cigarette costs - y'know, the essentials - and use New York City as a base by which the other 133 cities are judged.
The most expensive: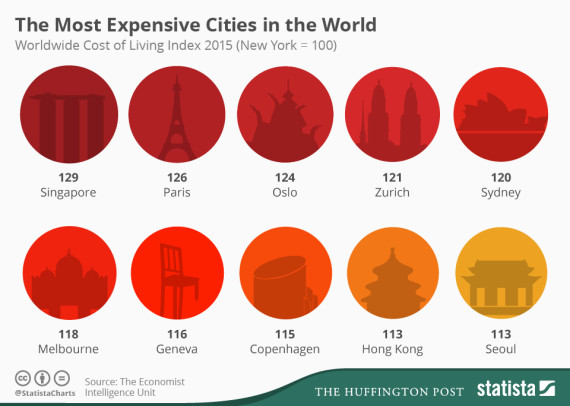 Infographic provided by Statista
The least expensive:
"The purpose of a cost of living allowance is to reimburse employees for excess living costs resulting from a foreign assignment," The Economist's Intelligence Unit said. That's all well and good, but we'll mostly be using to figure out where we can get a cheap holiday.
The boffins who worked it all out also wanted to make it clear that Zurich and Geneva would top the list if Switzerland's recent economic upturn had been taken into account.
SEE ALSO:

How to Uncover the Best Travel Deals