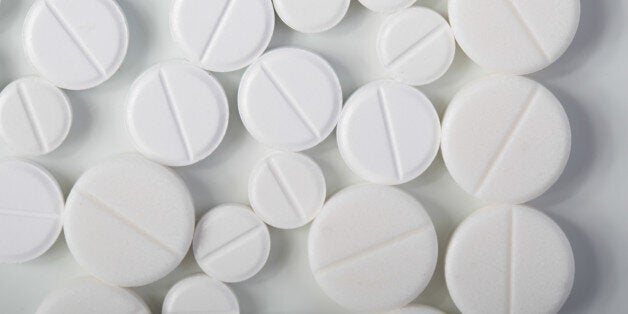 From achy backs to headaches, many of us use paracetamol without thinking twice to ease our aches and pains.
But new research has linked long-term use of paracetamol to an increased risk of gastrointestinal problems, high blood pressure and stroke.
Although the risk remains small, doctors should consider advising their patients on alternative painkillers to be taken over the long-term, the professor who led the study said.
His UK-based team analysed eight studies relating to the use of paracetamol, which is the the most widely used over-the-counter and prescription painkiller around the world.
Two of these found a correlation between an increased relative rate of mortality from 0.95 to 1.63 and increasing doses of paracetamol when comparing patients who had been prescribed it with those who had not.
Four showed a link between paracetamol use and an increased risk ratio of heart problems, while another found a higher rate of gastrointestinal issues in those taking large doses of the painkiller.
Another four studies on renal adverse events also found a connection.
The authors concluded: "Based upon the data presented above, we believe the true risk of paracetamol prescription to be higher than that currently perceived in the clinical community.
"Given its high usage and availability as an over-the-counter analgesic, a systematic review of paracetamol's efficacy and tolerability in individual conditions is warranted."
Professor Philip Conaghan, of the Leeds Institute of Rheumatic and Musculoskeletal Medicine, led the study, which is published online in the journal Annals of the Rheumatic Diseases.
He said: "There's no reason for mass panic. But people should be careful when taking it long-term and doctors should consider carefully what other drugs they can recommend to their patients."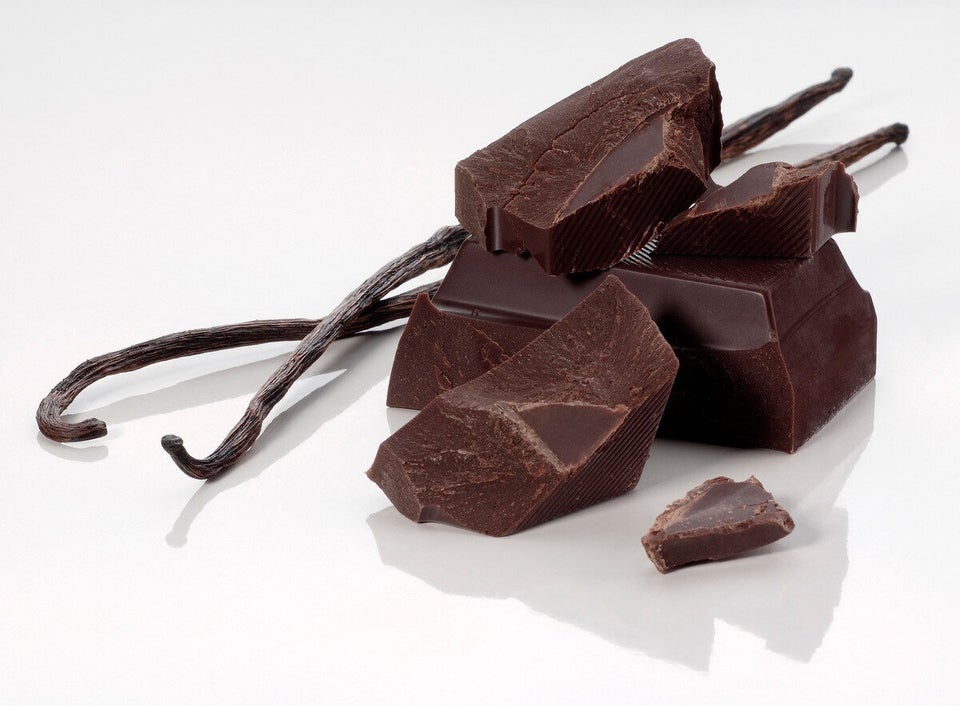 Foods That Lower Stroke Risk