Jailed children's entertainer Rolf Harris has been stripped of the CBE awarded to him by the Queen.
The humiliating move comes after Harris was jailed for nearly six years for a string of sex attacks on girls as young as seven years old.
The 84-year-old paedophile, had his honour annulled at the order of the Queen.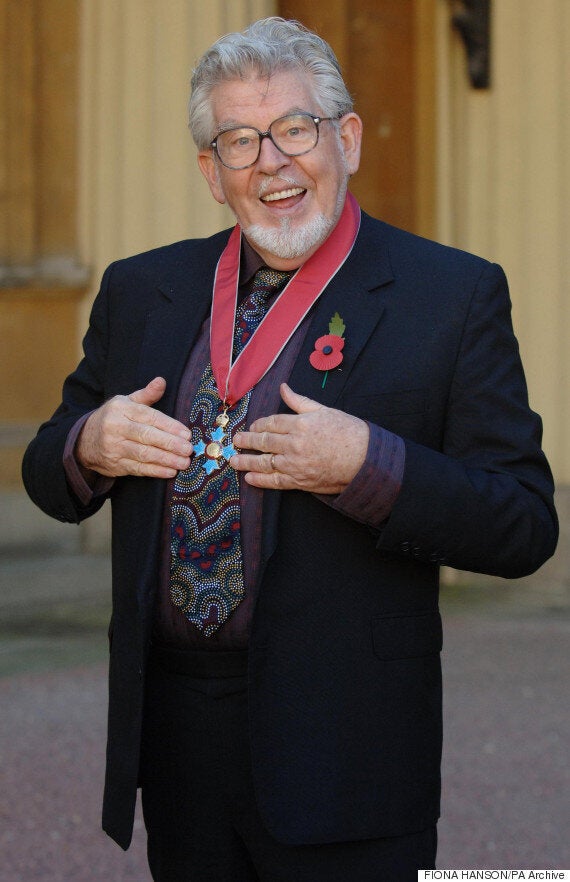 Rolf Harris was awarded a CBE in 2006
An official announcement in the London Gazette states: "The Queen has directed that the appointment of Rolf Harris to be a Commander of the Civil Division of the Most Excellent Order of the British Empire, dated 17 June 2006, shall be cancelled and annulled and that his name shall be erased from the Register of the said Order."
He received his CBE from the Queen in 2006, after he painted her portrait the previous year to mark her 80th birthday.
Harris had previously been awarded an MBE and an OBE.
But there have been calls for the Australian to be stripped of the accolade after he was unmasked as a predatory paedophile and found guilty of 12 indecent assaults last year.
Harris was described at London's Southwark Crown Court as a "Jekyll and Hyde" character who used his celebrity status to prey on young girls.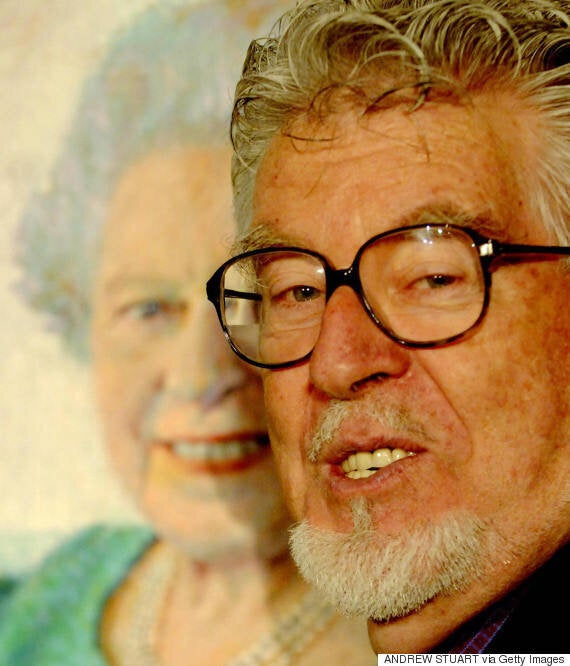 Harris received his CBE after he painted the Queen's portrait for her 80th birthday
During sentencing last year, Mr Justice Sweeney told Harris: ''Your reputation lies in ruins. You have been stripped of your honours and you have no one to blame but yourself.''
Normal protocol sees honours from Buckingham Palace forfeited in circumstances where the person is considered to have brought the system into disrepute.
A recommendation is made by the Honours and Appointments Secretariat to the Forfeiture Committee to revoke an honour if a person has been found guilty of a criminal offence.
The decision must be approved by the Queen.
Harris's Bafta fellowship was removed almost immediately after his conviction.
And earlier this month the artist had his Officer and Member of the Order of Australia honours removed.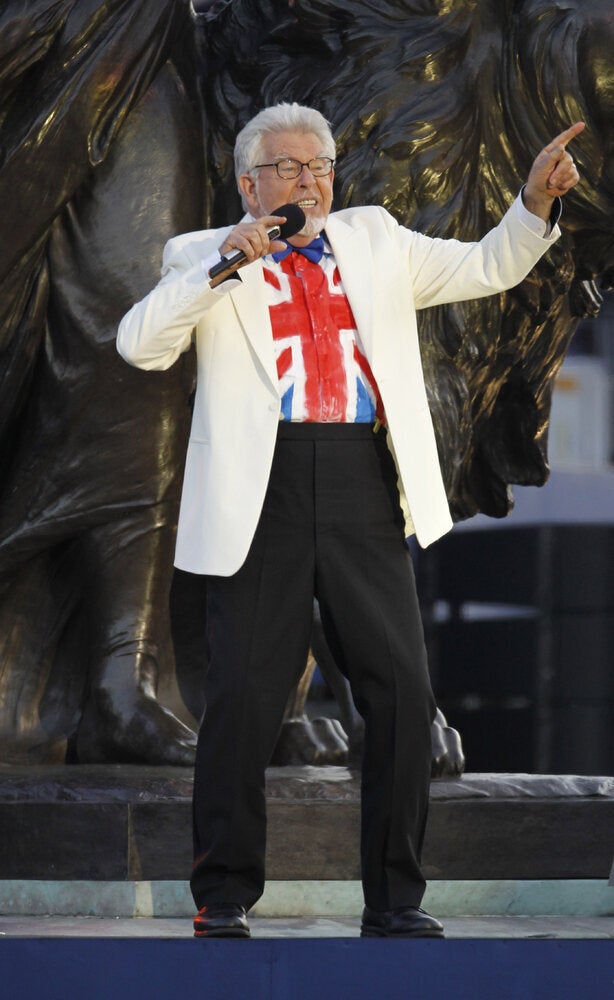 Rolf Harris Sex Probe