It's official: women have been armed with a weapon to counteract dick pics.
And we're not sure how we feel about it.
Leaving nothing to the imagination, a new 'sex selfie stick' hopes to give ladies the opportunity to get up close and personal with their vagina - and let everyone else have a butchers while they're at it.
The Svakom Gaga Selfie Camera Vibrator costs a meagre £120 and hopes to let you get a good glimpse of your lady parts to see what actually goes on down there during an orgasm.
Everything down to the last muscle-twitch. Sexy.
Footage from one's undercarriage can also be uploaded to all kinds of devices including your computer or smartphone, so you can watch it back later.
The photography device, which doubles up as a vibrator, even lets you Face VagTime.
"It allows users to get to know their body in its entirety thanks to the remarkably clear footage this camera captures," said a spokesperson for LoveHoney, which stocks the device.
"Thanks to its FaceTime compatibility, sharing the view with your lover couldn't be easier – whether you're sat right next to each other or miles apart."
Who needs a gynaecologist?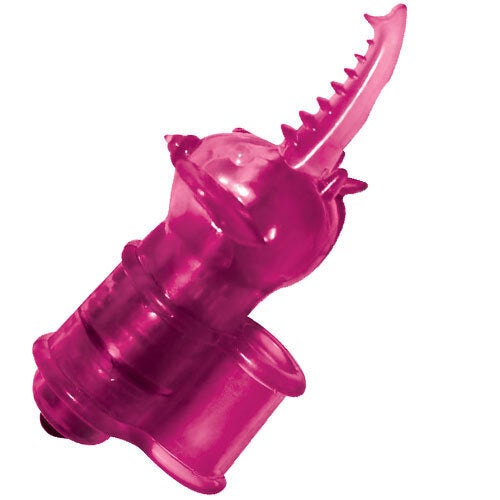 9 Sex Toys That'll Give You Nightmares
Related