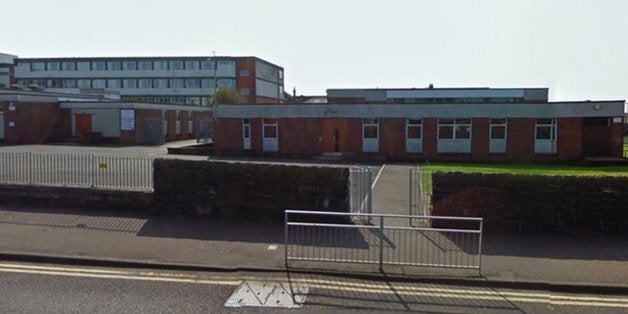 A teacher who told a pupil "every time I shag your mum she makes me a sandwich, that's why I'm fat," and referred to another pupil as Shrek, has been struck off from the register.
Michael Rankin, a technology teacher at Ardrossan Academy in Scotland, told one pupil "you're a f*****g idiot for not coming to my class", said to another "you will get nowhere in life", and told a third "that's me and your mum in the back of that car" while the class was watching a scene from a film which showed a car bouncing up and down.
Read More:
The 54-year-old also asked one pupil "how many pies you had today?" and repeatedly referred to another as a "big bag of wind".
Rankin, who was employed by North Ayrshire Council, said the "true context" of his "jokey comments" was not mentioned in the report, according to the BBC.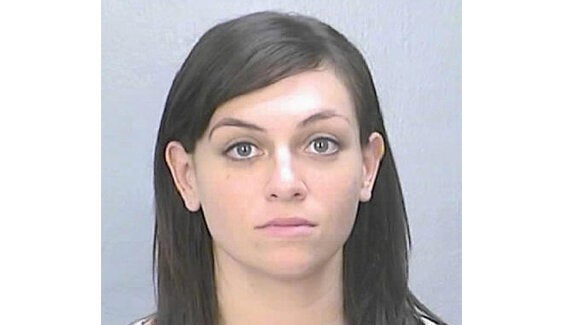 The Most Notorious Teacher Sex Scandals Of 2013
Related