The Apple iPad Pro -- a currently hypothetical machine, but a widely anticipated one -- might be delayed until September 2015 according to Bloomberg.
Sources close to the matter spoke to the news site confirming that the reason for the display was simply attaining the display panels needed for the tablet's release.
The iPad Pro has been rumoured for some time as Apple's weapon to combat the decline in tablet sales and the success of tablet hybrids like the Microsoft Surface Pro 3.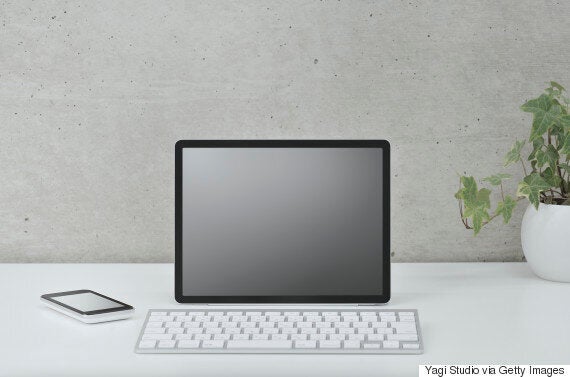 By combining the portability of an iPad with the raw power of a MacBook, Apple would be able to bridge both genres.
It's no secret that Apple's iPad sales have been slowly declining, it's a slump that the entire industry is feeling as people move away from large-screen tablets to larger smartphones.
The rise of the 'phablet' has almost certainly encroached on what had initially been a space limited to smartphones and tablets. However now that people want them to do both, the tablet is slowly losing the battle.